TAL SpotChecker
Educating Australians to stay skin safe and get regular professional skin checks.
At TAL, we're committed to helping Australians live a healthy and full life. At least two in three Australians will be diagnosed with skin cancer before the age of 701. It's one of Australia's most common cancers, but also one of the most easily detectable and preventable.
For more than six years, TAL SpotChecker has been educating Australians about the importance of sun safety by encouraging conversations about the benefits of early detection, and the importance of both self-checking and getting regular, professional skin checks.
Early detection can save lives

Check your skin at home
Get to know your skin with regular self-checks to maximise your chances of detecting skin cancer early.

Get a professional skin check
In addition to self-checking regularly, it is also important to get regular professional skin checks by your GP, dermatologist or a skin cancer clinic.
TAL SpotChecker
2021 Australian Skin Safety Report
This marks the second edition of the TAL SpotChecker Australian Skin Safety Report and the sixth edition of TAL's national skin safety awareness initiative, TAL SpotChecker.
The Report brings together insights and research covering Australians' attitudes towards skin safety and skin cancer demonstrating just how vital taking preventative action is to preserve overall health.
Learn more
We're all one under the sun
If this last year has shown us anything, it's that illness can touch us all. No matter who we are, we're all at risk. Disease doesn't discriminate.
Hear the stories of six Australians who have experienced skin cancer.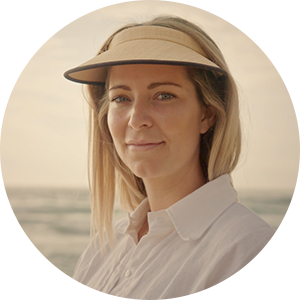 Kristie, 33
Skin cancer survivor
"It's a natural tendency for mothers and parents to be looking out for our loved ones when it comes to engaging in skin safety. I'm now paying the price for not being just as diligent when it came to myself."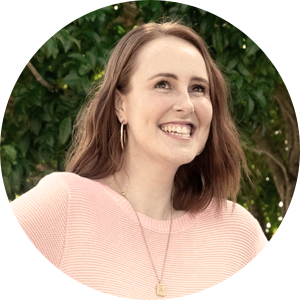 Courtney, 35
Living with skin cancer
"My time with skin cancer has been an uphill battle...That's why I'm making it my mission to spread awareness about how important wearing sunscreen is, and how we need to change the culture of glamourising tanning."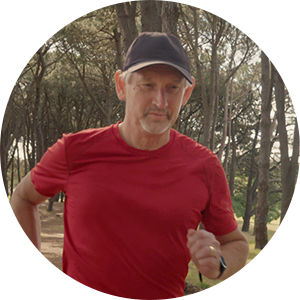 Wim, 61
Skin cancer survivor
"The skin check saved my life. I now understand the importance of booking a professional skin check if there are concerns about a changing spot."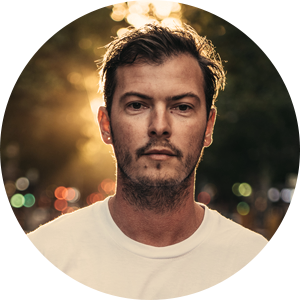 Cameron, 36
Skin cancer survivor
"What I've learned throughout my experience with skin cancer is that no matter your age, how healthy you feel, or the amount of time you spend in the sun, you can still get skin cancer."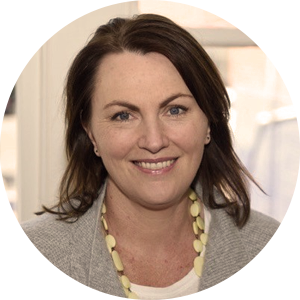 Jo Gniel, 50
Skin cancer survivor
"When it comes to skin health, education is so important. As a child in the 70s, none of that was taught or encouraged...I can't tell you how many times I was burned and had blisters from spending time in the sun without protection."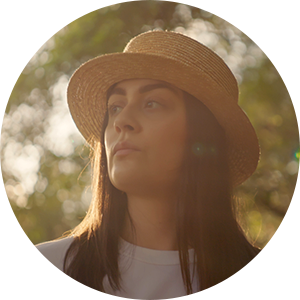 Natalie, 26
Living with skin cancer
"Melanoma was never something I thought could happen to me, and yet that's the very cancer I've been fighting on and off for six years."
Read their stories