Australia's changing population demographics make relying on age pension a risky strategy
2017 -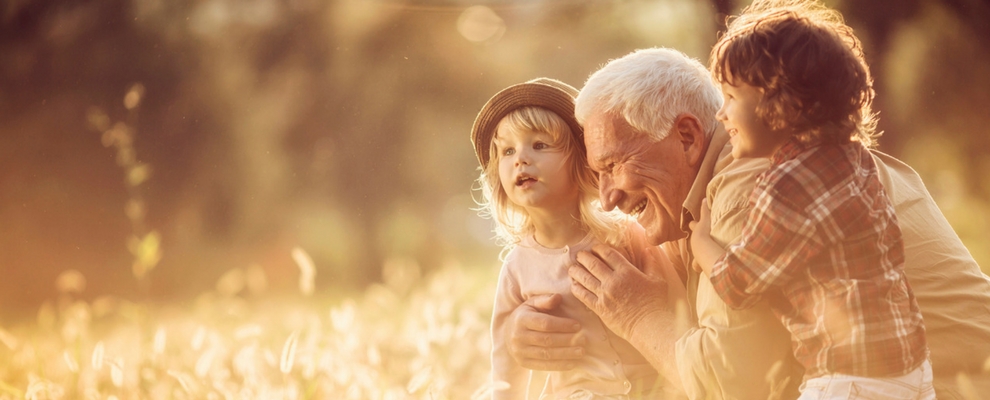 Why Australians will need to plan towards a self-funded retirement
Due to Australia's rapidly changing population demographics, there's a silent transfer of 'longevity risk' going on from the state to the individual, and the implications for your retirement savings are enormous.
Government remains the holder of 'last resort' of the risk of individuals outliving their superannuation.
This is known as 'longevity risk'. However, due to growing costs of age pension and healthcare, politicians have well flagged these safety-nets will not be what they once were.
Within this environment, every working Australian will have to take greater responsibility for supporting themselves in retirement, and especially during the later stages of life.
According to government projections within an Intergenerational Report (2015), over the next 40 years, the proportion of the population over 65 years will almost double to around 25%. At the same time, growth in the population of traditional workforce age is expected to slow to almost zero.
So when there are significantly fewer people supporting a disproportionately larger number of those in retirement – many of whom will rely on an age pension and health care safety nets to live on - something has to give.
To further accentuate the problem, it's likely that anyone retiring 10 years from now may indeed live a few years more than those retiring today. Best estimates by the International Monetary Fund suggest that the value of the cost of everyone living just three years longer would be 1% to 2% of GDP annually – a huge figure.
Why self-funded retirement will be the norm
With the age pension now indexed to inflation, it will no longer continue to mirror growth in real wages.
To make matters worse, there will no longer be sufficient public funding revenue for the government to provide a full suite of medical-based care that Australians once took for granted.
While Australians are being forced to become truly self-funded retirees, government policy and the financial services sector needs to create an environment that best complements this outcome.