Avoid wasting money on the wrong gifts this Christmas
Health & Wellbeing -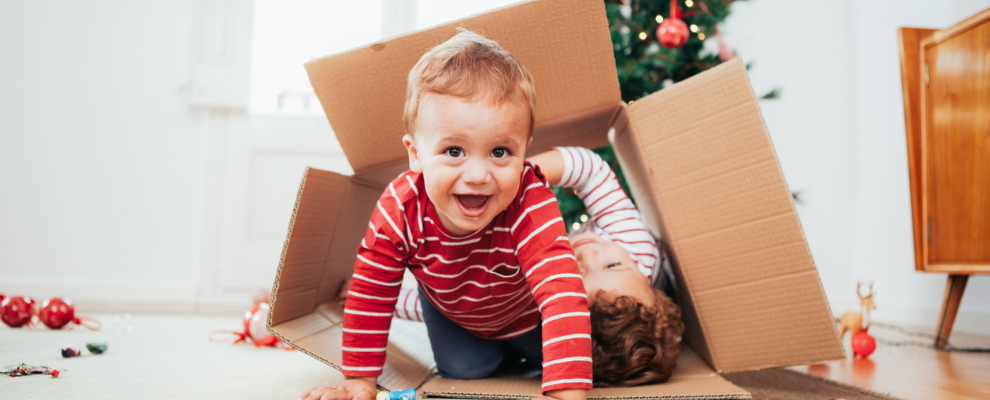 There's nothing worse than spending your hard-earned money on a present destined to be re-gifted next year. Here are our tips on the most returned Christmas gifts and what to buy instead.
The holidays are a time for the whole family to come together and catch up on the year's events. However, huddled around the Christmas tree, the high spirits can be dampened by a feeling of dread. How will people react to the gifts you have picked out?
For some family members, choosing presents is a breeze, but for other more picky relatives, it can quickly become a burden. According to Finder.com.au, the average debt after Christmas in Australia set at $1,666 per credit card, the holiday season is certainly not cheap.
To make sure you aren't wasting your money or time, we've put together a guide to help you navigate some of Australia's riskiest gifts:
Gift Cards
While traditionally the gift card has been an easy win, a recent survey by finder.com.au discovered that 41% of Australians don't think they're such a great present. This is mostly because they restrict recipients to shopping in a specific store and often come with a tight expiration date, meaning that money is wasted every year on unclaimed purchases.
If you're going to give a gift card, make sure it's for a store the recipient visits frequently and can access easily.
Clothing
Buying clothing for someone else can be high-risk. Unless you are totally familiar with their size and personal taste, it's best to stick to fun accessories like scarves or gloves. Try local markets or artisan sites to pick up some original pieces.
Reservations
While treating your loved one to an experience like a trip to a restaurant or the theatre is a great idea, make sure you check that they are free to attend – they may already have commitments they can't get out of. Even better, try vouchers for their favourite restaurant that they can book at their own convenience.
Exercise Equipment
Unless the recipient has specifically asked for it, buying exercise equipment can be a minefield. It's very easy to get the wrong brand, weight or size - and for those of us who aren't fitness fanatics, being given a set of dumbbells too soon after Christmas lunch could be a shock to the system. If your heart is set on exercise equipment, consider a new water bottle or handy towel.
If it all gets too much, don't be afraid to simply ask the person what they'd like – a quick conversation can save an awkward moment later down the line.
While gift giving can be an immensely rewarding experience, it is important not to let the festivities get in the way of your financial planning. At TAL, we can help you find a financial adviser to keep your savings goals on track all year round. Visit our website if you would like to find an adviser or check out our blog to find out tips on how to become financially secure.