TPD Insurance: What it is and How it helps you
Life Insurance -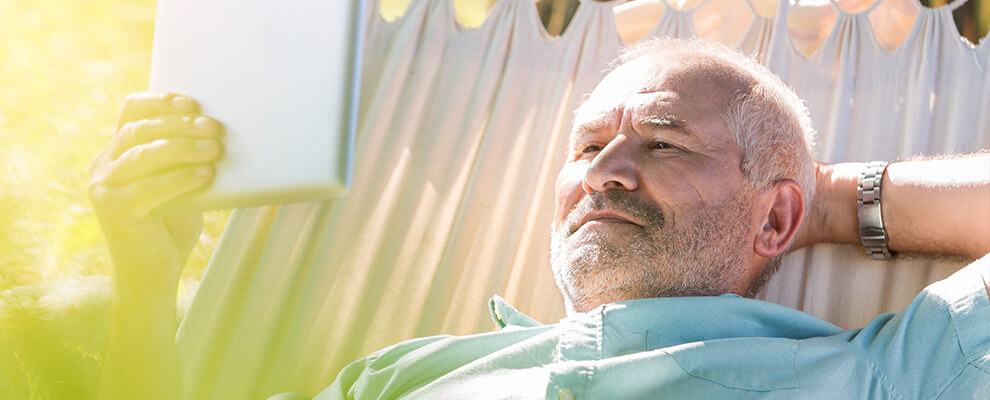 TPD Insurance: What it is and How it helps you
What would you do if you couldn't work at all? How would you pay for the things that are most important to you, like your home? How would you pay for bills, treatments and other expenses?

Total & Permanent Disability (TPD) Insurance gives you a lump-sum payment if you suffer a permanent disability that either prevents you ever working again, or results in you being unable to perform some activities of daily life.

You can invest the payment to generate an income or pay off debts.

What about WorkCover?
Most employees are covered by Workers' Compensation Insurance which provides protection if injured at work. It doesn't provide cover if:
you're self-employed
you've been injured outside of work, or
the disability is caused by an illness rather than a work accident.
Also, the payments for some significant disabilities may not be sufficient, which is why many consider TPD in addition to WorkCover.

How to access TPD?
You can include TPD insurance in a general life insurance plan or incorporate it into your super – with premiums paid from your pre-tax income.
Premiums vary according to factors such as your age and occupation. So you should check your super account and talk to a financial adviser to see if your cover is appropriate for your situation.