8 things to consider if you want to live on your own
Money Management -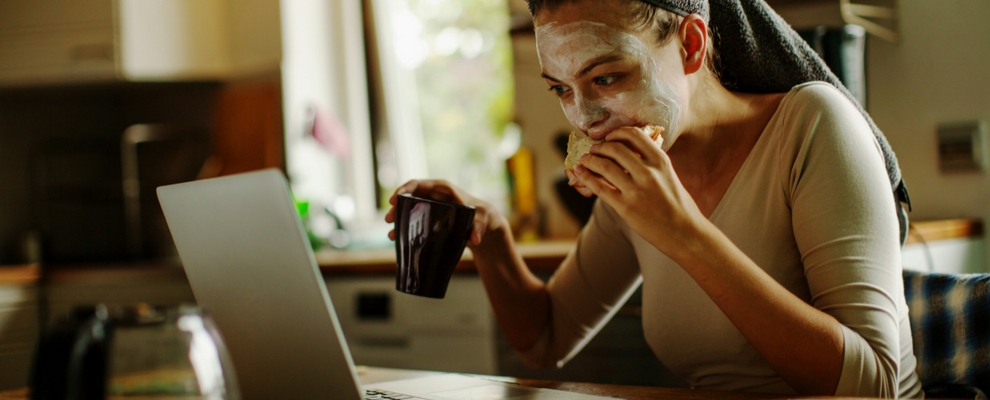 Living on your own has many advantages. You don't have to worry about tidying up after someone else, how to deal with a noisy flatmates or other people's unhygienic habits. But there are also a few important things to consider if you're ready to make the leap from living in a shared house to creating your own little nest.

Bills
You now have the luxury of complete ownership of the TV remote but you no longer have roommates to split everyday household bills with. Plan a budget to account for monthly electricity, internet and gas bills. Moneysmart have a great budget planner wizard if you need help getting started.

Cooking for one
Most recipes are made for two or more but don't let your homemade food go to waste. Cooking up a batch of soups, stews or salads for the week or making enough for leftovers the next day is an economical way of eating. Plus, frozen meals are perfect for those nights when you don't want to cook!

City vs suburb
Are you energized by the buzz of the city and being surrounded by people? Then an inner city apartment may be more suited to you, that way you can enjoy the company of people close by with all the benefits of living alone. If you prefer a slower pace and enjoy having space then you may want to consider living in the suburbs.

Security
It's important to feel safe at home, particularly if you live alone. A secure block with an advanced security system or first floor apartment will provide an additional layer of protection from unwanted guests.

Room to entertain
Creating a welcoming space for guests to pop in for an afternoon cup of tea will ensure you're never lonely. Plus, it helps with saving to pay for those bills that you now have sole responsibility of paying for.

Developing strange habits
Walking around in your birthday suit, dancing in your living room and sleeping till midday are luxuries only single people can enjoy without the judging eyes of strangers. But check in with yourself every now and then to make sure you haven't started talking to the plants.

Staying on the rent
With nobody else to assist with paying the rent or mortgage, consider taking out income protection insurance to help you out if you are unable to work through injury or illness. It might not be something you think you immediately need, but it's a reassurance that there'll be support in a time of need.

Become a handyman
Learn basic maintenance such as how to change a light bulb or fix a blocked toilet from watching how to videos or having a manual and toolkit handy. Failing that, have a list of emergency plumbers, electricians and contacts on speed dial should you require.

What are your top tips for living alone?