Guide to annuities
2021 -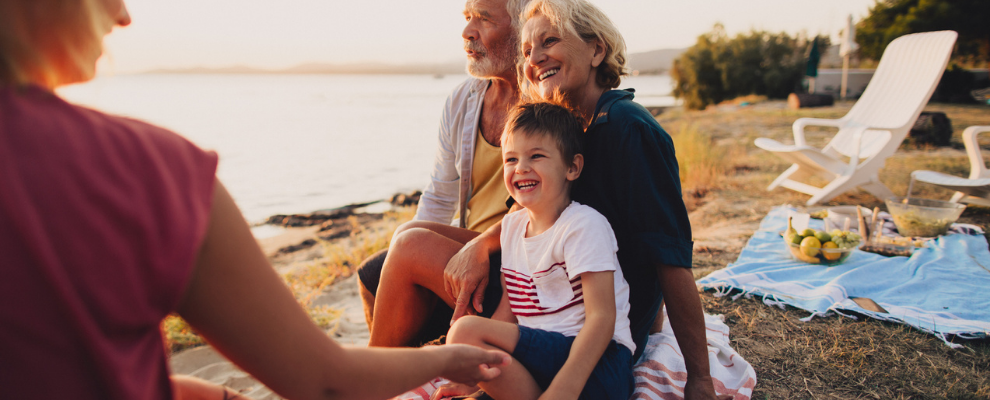 Annuities are one way of supplementing your income in retirement. We take a look at the pros and cons to see if they could be the right option for you.
What are annuities?
Annuities can be a great tool in your retirement plan. Annuities, sometimes called a 'fixed term' or 'lifetime' pension, can be purchased from life insurers or super funds and can be paid for using money from your super or from your other savings.
If you purchase an annuity, you'll be asked a number of questions to figure out what type of product would suit you best. These questions will typically include your age, how long and how often you'd like to receive payments and whether you'd like to purchase the annuity jointly with your partner. The provider will also run checks to ensure you comply with their specific terms and conditions.
What are the types of annuities?
Fixed annuity – this product has a fixed rate of return, providing you with oversight of how much you'll be paid - and when - for the duration of your annuity.
Variable annuity – this product is based on the performance of the stock markets, it's higher risk but could deliver greater returns.
What are the advantages of annuities?
Consistency and confidence
Annuities can provide you with a stable, lifelong income usually paid on a monthly, quarterly or annual basis according to your preference. The right product can give you financial confidence for the rest of your life.
Reduced risk
Purchasing fixed annuities limits your exposure to risk, since payouts are not linked to potentially volatile market performance.
Tax benefits
Annuities purchased with money from your super after the age of sixty are tax-free. Before you turn sixty, your annuities will be subject to a taxable portion. You can find out more about the tax implications of annuities here.
Quality of life
Annuity payments can be adjusted to account for increases in inflation, helping you to maintain your standard of living into your old age. This type of annuity is often referred to as an indexed annuity.
Leaving a legacy
Nominating a reversionary beneficiary for your annuities means that your loved ones could still receive the benefits even if you die.
What are the considerations of annuities?
Costs
Purchasing an annuity can incur fees so always check both the initial and ongoing costs before committing.
Lack of liquidity
Once you have set up your annuity, you may not be able to access your cash until the end of the annuity. This means that you need to be confident in your overall liquidity before committing. Check the terms and conditions carefully before moving forward.
Fixed income
Once the annuity begins, you are not able to change the amount you receive in income, so it can be difficult to account for any significant changes in circumstances.
Investment types
You can't express preference over the investments that annuities cover, so if you're particularly passionate about green investing, for instance, then consider looking into a provider who is also sustainable.
Are annuities right for me?
Annuities can be a great choice for many people, but whether they are the right option for you depends on your personal circumstances, your retirement plans and how you have structured your finances more broadly. Speaking to a financial adviser could help you to decide whether this is an option that suits your circumstances, but the earlier you can start thinking about retirement planning, the better.