Health and Wellness in Life Insurance
Health & Wellbeing -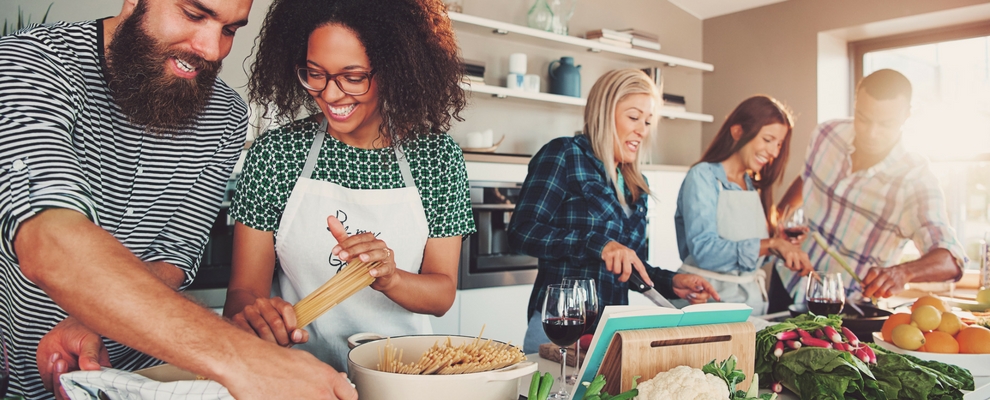 Health and wellness programs are the new black – but do they lead to better client outcomes?
Many Australian insurers are currently focussed on either implementing or reviewing wellness programs as adjuncts to their standard product offer. Attracting and retaining healthy customers can foster customer trust and engagement, which helps inform underwriting models.
Many of the standard wellness programs on offer in the Australian market are focussed on measuring, maintaining and motivating good health and are geared more to healthier customers. The programs mostly revolve around physical activity, nutrition and smoking with some offering rewards for hitting certain milestones or goals.
The jury's still out
There is no real evidence globally that wellness programs have any impact on claims incidence or durations in life insurance. However, there is some data to suggest they can lead to an increase in sales. Beyond this, the only real indicators are reduced hospital admission rates and lower hospital costs.
Customers may initially engage with a life insurer's wellness program to attract a discount, but with many wellness offers, maintaining the goals and healthy habits is limited as the value is not immediately apparent. In addition, these programs often have limited value for impaired lives as the goals are targeted at the healthy. The experience can also be less than favourable for a person on a high tier in a reward based wellness program should they become ill or injured. If they are unable to maintain their particular tier through fitness and dietary requirements, they inevitably won't have the support of the wellness program at the very time of need.
Is it time to look at wellness in a different way?
Rather than just implementing a wellness program focusing on 'healthy lives' it is time to look at a more holistic health proposition that is more inclusive and focussed on ongoing engagement of customers.
It's an opportunity for us as insurers to change the way people view life insurance – from a passive vehicle that pays the bills if something happens, to a more active vehicle to get people to lower their risk. In today's consumer climate of 'nothing comes for free' and customer expectations of getting something more than just what you pay for, we need to add value in different ways.
As insurers, we need to look at all aspects of health - not just physical health (such as the exercise/smoking programs on offer), but also mental, financial and social health. We also need to work on better ways to support financial advisers beyond the financial payout of a claim (which should be a hygiene factor) to a more all-encompassing journey where customers really engage with their adviser or insurer and see the added value in that relationship.
There are opportunities to tailor product design, review underwriting and specific disorder prevention support, as well as focusing on claims duration management and how we can get people back to good health as quickly as possible.
Wellness should be seen as just one part of the health proposition and should be inclusive of both healthy and impaired lives. Wellness should not just be an acquisition program, but encompass all aspects of the customer's journey to support them throughout their lives, wherever that journey may take them.
It's time to look at Wellness in a new way.
First published in the June edition of the Financial Adviser Magazine.