How Grief Support is helping our customers and their families cope with loss
Life Insurance -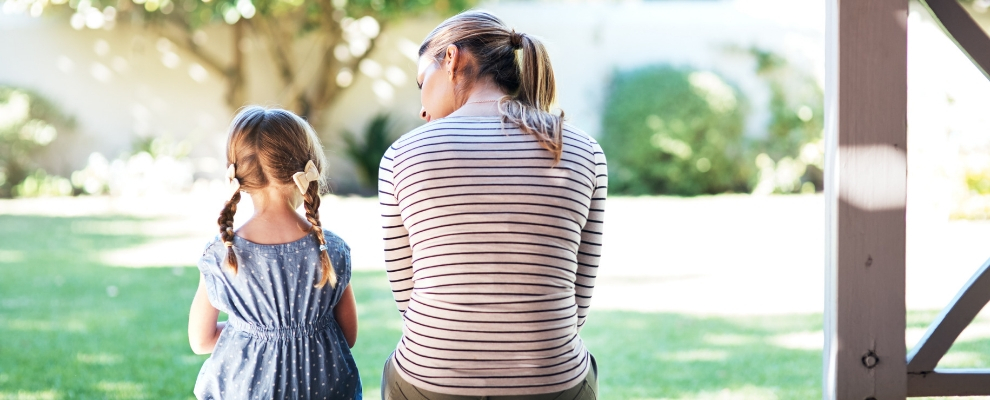 We can never know exactly how the loss of a loved one will affect us. It's one of the toughest things that life can throw at us, and we all deal with grief in different ways.
We can become angry or confused, easily irritated by a short wait at the post office or a difference of opinion at work. Or we can become withdrawn, neglecting to catch up with family or failing to show up for the plans we've made with friends. But grief's effects can go beyond our relationships with others. It can take a toll on our physical, mental and financial health too. Though we can't predict how we'll react to loss, there are things we can do to take care of others when that time comes.
That's why at TAL, we have a dedicated Grief Support Service for our customers, available to the immediate family members of a loved one who has become terminally ill or passed away, or to our customers who may have recently been diagnosed with a terminal illness. We provide all of our customers on claim with a support program that's tailored to their needs and which covers aspects of their health beyond the physical. Grief Support can be an important part of maintaining mental well-being at life's most challenging times, providing access to someone to talk to and emotional support when our customers or immediate family members need it most.
It could be about having access to a service that can share practical advice on helping the kids' return to school. It could provide a place for the family to come together to learn how to talk to others about the loss they've experienced. Or it could provide you with someone impartial to talk to about concerns over returning to work and your social life, without having to worry about how they'll react. Grief Support can provide you with the vital help and support you need.
Should the worst happen and you need to make a claim, we can be there to support you and your loved ones through a difficult time. Dealing with grief takes time, but with the right emotional guidance you or your loved ones can learn to manage your loss and move forward.
Being able to support Australians when they need us most is why we do what we do. You have trusted us to support you and your family during this emotional time, and we're going to do just that.
TAL's Grief Support Service is offered to the Life Insured or immediate family members of persons insured under a TAL Life Insurance policy, which is either purchased directly from TAL, through a financial adviser, or provided through a participating TAL superannuation fund partner.
Immediate family member includes spouse, partner, de facto, children, parents and siblings. TAL has engaged with Assure Programs to provide up to three complimentary and confidential one hour sessions to each immediate family member, by a Grief Support Heath Professional.