Is spring the best time to buy property?
Money Management -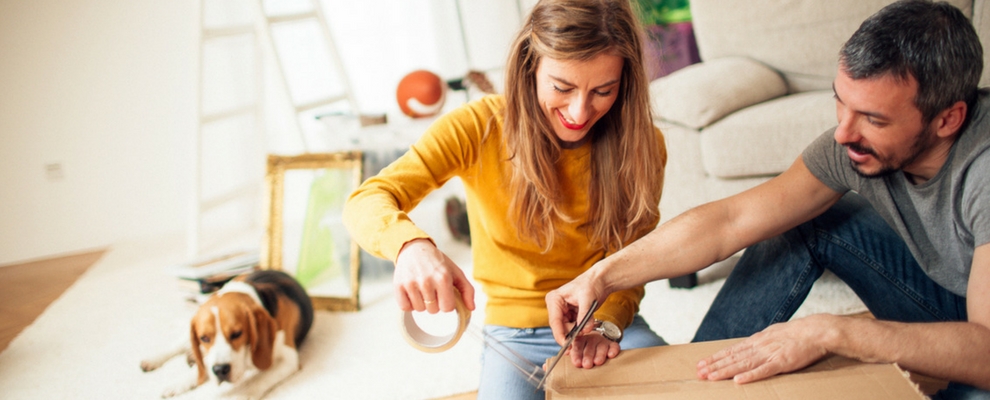 Many believe spring is the best time to buy property, as ideal weather conditions and blossoming flowers result in more properties displayed on the market. But is this a misconception?
There's no denying that once winter has thawed, the spring property market really starts to heat up.
Advertising signs are proudly put on display in countless front yards, online real estate domains receive an influx of listings, and gardens everywhere receive restorations that would make Jamie Durie blush.
But who does this flurry of activity really help, the buyer or the seller?
What's the argument for buying in spring
Put simply, a massive influx of properties hit the market every spring, giving you a better chance to find your dream home.
We're talking a 40-50% increase from the number of properties listed in winter.
Take Melbourne and Sydney, for example. In the last month of winter about 7,000 newly advertised properties are listed. In the last month of spring, that number regularly ramps up to 10,000.
This allows buyers to be just that little bit pickier. In fact, over the past four years auction clearance rates have entered spring above the 70% mark. By the time summer rolls around, in all but one year that number dipped below 65%.
The argument against buying in spring
There's a reason why so many sellers put property on the market in spring: it's generally when price growth surges. And it makes sense – everything looks prettier in spring.
In fact, according to ABS statistics, over the last five years the average price of residential property increased by 2.24% in spring, only just edged out by autumn (2.28%), which benefits from equally ideal weather conditions.
The property market in summer meanwhile only increased by 1.08% on average, while winter does slightly better with an average increase of 1.44%.
That means a home that cost $700,000 in winter increased by $15,680 on average come spring. On the other hand, the price of a $700,000 house in spring only increases by $7,560 in summer.
So is spring the best time to buy?
Well, that will depend on your situation. If you'd like to have a larger number of properties to choose from, opt for spring and autumn.
If the price of the house is more of a concern to you, then summer or winter might be the more attractive propositions.
Keep in mind though that while the four seasons may be an influencer for when you purchase a property, one thing that doesn't change is the need to secure your investment.
Life Insurance protects your family in the event that you're no longer around to pay the mortgage repayments, or if you're diagnosed with a terminal illness.
It's also worth considering taking out Income Protection Insurance, which allows you to pay your monthly mortgage repayments if you're temporarily unable to work due to an illness or injury.
In other words, both products will allow your family to keep living in their home – the very same home that you spent so many hours researching and deliberating over your decision.