Keeping on top of your New Year resolutions
Money Management -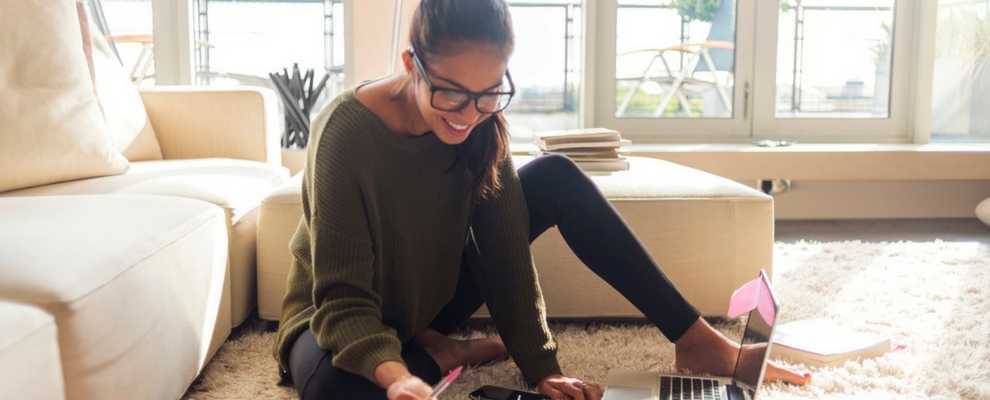 "Three, two, one – Happy New Year!" And then it hits. Resolutions kick in tomorrow, which means you actually have to start going to the gym. This year, make a resolution that counts.
Let's face it, we've all been guilty of overcommitting on our New Year's resolutions.
"In 2018 I'm going to eat well", or "I'm going to go the gym three times a week", and then there's everybody's favourite: "I'm going to drink just once a week … on weekends".
They seem like such achievable ideas at the time. After all, the start of a new year is a chance to look to the future with aspirations and dreams of what can be accomplished.
And while there's the odd superhuman who manages to stick to their resolutions for the entire year, the rest of us mere mortals have tapped out before Australia Day even rolls around.
And that leaves you paying for a year-long gym membership you hardly ever use.
But imagine that money elsewhere
There is one resolution that's simple to fulfil, however, and it's one that will have a momentous impact on your life, not just your year.
It goes by the name of TAL and Life Insurance.
It steps up to the plate for your loved ones in the event of your death, or if you're diagnosed with a terminal illness, by providing a lump sum payment that ensures their financial security if you're unable to do so.
Why it's such an effective resolution
When most people think of New Year resolutions, they think: "What can make me a better person?".
But the real question should be: "What can empower me to be a better person?"
That's where TAL has your back.
By giving yourself the gift of Life Insurance – and Income Protection Insurance and Total Permanent Disability Insurance for good measure – you're giving yourself the freedom to live the life you want to live.
Want to re-join your mates in the local footy team without fear of the financial consequences that could result from injury and time off work? Well, now you can.
What does this all mean for my 2018?
Well, whether your passion is footy, rock fishing, motor racing, surfing, mountain biking or jet-skiing – you can potentially take it up again in 2018 without any worry.
Because even if the worst was to happen, you and your family would be protected.
They'd still be able to keep living in the home you've worked so hard to build, your children would still be able to receive a top notch education, and the love of your life could go on to fulfil all the life goals you've mapped out together.
That's the kind of New Year's resolution you'll never regret.