Life insurance for seniors: enjoy the life you built
Life Insurance -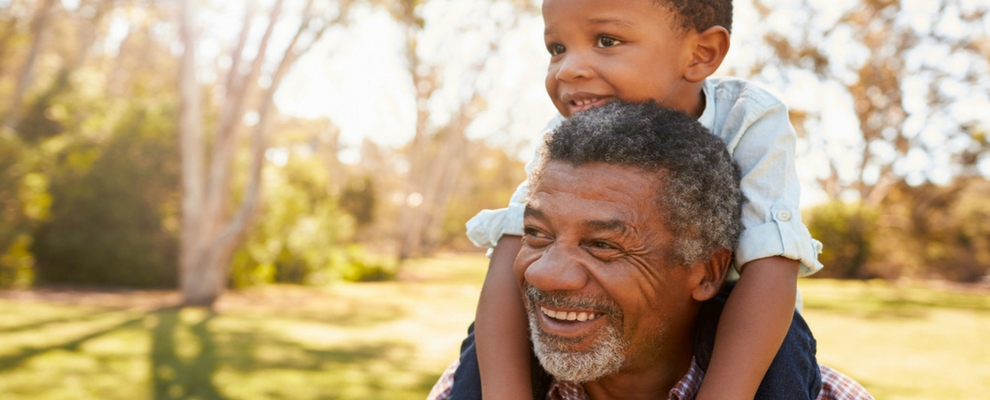 Think of life insurance as a safety net. It's not just there to catch you. It gives you confidence to enjoy your retirement, worry free.
Like so many other Australians aged in their 60s, you've probably spent much of the past few decades thinking about your retirement.
Sleepless nights planning. Sometimes seemingly-endless days working.
But how long have you spent safeguarding your plan? While many people think that life insurance is no longer valuable once you are no longer working or reach 65 – or a cost you can forgo – the reality is quite the contrary.
In fact, it might give you peace of mind to make your retirement that little bit richer.
Coverage and age entry considerations
Australian citizens, permanent Australian residents, or New Zealand citizens residing permanently in Australia aged 18 to 74 are eligible to apply.
The minimum cover amount you can apply for with a TAL Lifetime Protection Life Insurance policy is $100,000, while the maximum cover is $1,500,000.
You can apply for Life Insurance if you're between 18-74 years old. Level Premiums are available to applicants aged 59 or under, which means that the base cost of your Cover stays the same year-on-year (factoring in inflation). Level premiums will revert to Stepped premiums at the policy anniversary prior to age 65.
Meanwhile, if you're aged between 18 and 61 when applying, you can add Premium Relief to your Life Insurance.
This enables you to have your life insurance premiums waived if you're unable to work for at least three consecutive months due to illness or accident, up until you turn 65.
The benefits of life insurance for seniors
Most people mistakenly think the only value of life insurance is the lump sum payment that goes to your loved ones upon your death, or upon the diagnosis of a terminal illness.
But the reality is that it does so much more than that.
Life insurance can give you the confidence to live your golden years knowing that the future of your loved ones will be protected.
You can keep taking your grandkids out for surfing lessons on your 8ft mini-mal. You can cruise the Great Australian Bight carefree. Or, if you're feeling extra adventurous, you can try your hand at recreational aviation, jet skiing, motor racing and scuba diving without stressing about worst case scenarios.
Time for a review
When was the last time you reviewed your policy to ensure the amount you're covered for matches your current circumstances?
In the years since you last looked at your policy you may have welcomed half a dozen new grandkids into the world, your daughter might be planning the wedding to end all weddings, or you may have re-mortgaged the house to help launch your son's new business.
Whatever the case, it's worth double checking that your family will be able to continue living the life you've worked hard for if you're gone, so you can enjoy your own life to the fullest.
Every chapter in your life should be lived to the fullest. Visit our website to find out more about the value of life insurance in your senior years.