Why life's big milestones are a reason to consider life insurance
Life Insurance -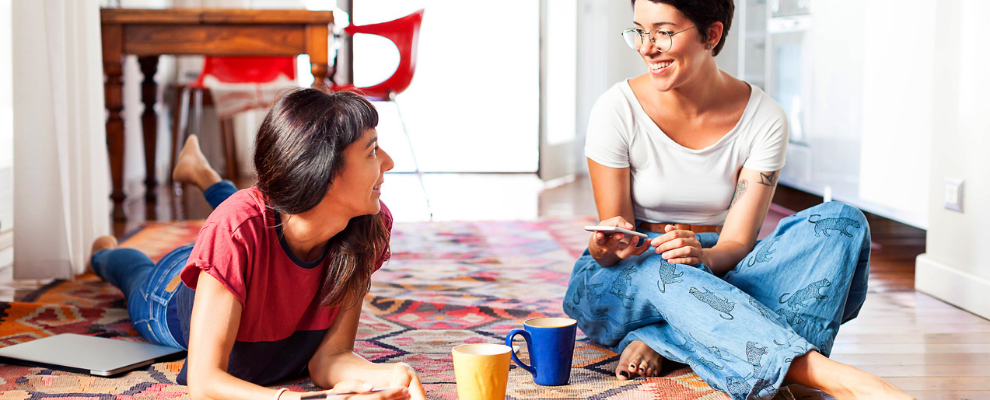 Traditionally, life's big milestones were often summed up as getting married, buying a house, having a baby and later settling into retirement. And while all of these are still momentous and memorable life moments, today there are several other modern milestones to add to that list. These could be launching your own side hustle, investing in a property with a friend, choosing to have a child on your own, or deciding to leave the rat race and travel – just to name a few on the ever-growing list.

Aside from all these moments being a cause for celebration, these milestones also mark an important point in your life to consider the security you have in place to not only protect yourself and everything you've worked towards but also the ones you love.
Why life's big milestones are a reason to consider life insurance
Big changes in your life are a time to take stock of the things you've achieved, your future goals and what's important to you. And more often than not, life's big milestones come with added financial responsibility. For this reason, it's important to consider how you would continue to meet these responsibilities if something were to happen to you.

While some things don't change the way to make that dream a reality is shifting for many. According to a 2017 Housing Affordability report by CoreLogic, more individuals are looking to purchase property with friends or family (17%) as a way to put buying a home within reach. While pooling funds with a friend could be a way to extend your purchasing power it comes with its own unique considerations, in particular, having a plan for how you will manage and share the financial responsibility, which extends to how you would cover both your shares of the mortgage if something were to happen to either of you.

Life insurance is a way to help protect the people that are important to you, helping ensure that neither your friend or your family would be left to cover the cost of your financial commitment. In the event of your death or if you are diagnosed with a terminal illness, life insurance can provide your loved ones with a lump sum payment that can give financial security and assist with ongoing expenses, funeral costs or any debts you may leave behind. This could mean that if you've committed to a mortgage with a friend or launched that side hustle, life insurance can give you peace of mind that your family won't be left to tackle any debts you've taken on.

Not simply a way to help cover outstanding debts, as Australians redefine the traditional family unit, insurance can help families of every size support their loved ones ongoing.

Life Insurance provides for your loved ones in the event of your death, or if you are diagnosed with a terminal illness.
Why life's big milestones are a reason to consider income protection
While big life achievements are generally a result of considerable planning and preparation, you can't always predict what will happen in life. This means that if you're among the nearly one-third of Australians that a GoDaddy survey revealed are considering launching their own venture as their next big milestone, it can be helpful to have protections in place that can help prevent your goals from being railroaded in the event of an illness or accident. And with 35% of individuals surveyed indicating that increasing their earning power was the motivation to launch a business, it may be worthwhile considering how you would maintain this financial security if something were to happen to you.

Income Protection can give you an alternative source of income if you're temporarily unable to work due to an illness or injury that's left you totally or partially disabled. Whether you've launched a solo side hustle or are working with a small team, it can help you stay on top of personal living expenses, medical costs and business expenses, leaving you to focus on recovering.

Every Australian is different and has their own unique ambitions, goals and milestones. But whatever you're working towards, what is universal is that every great Australian life is worth protecting.

Income Protection gives you an alternative source of income if you are temporarily unable to work due to an illness or injury that has left you Totally Disabled or Partially Disabled.
Learn more about how life insurance and income protection can help provide protection at every stage of your life.