Reviewing and keeping your plan on track
Life Insurance -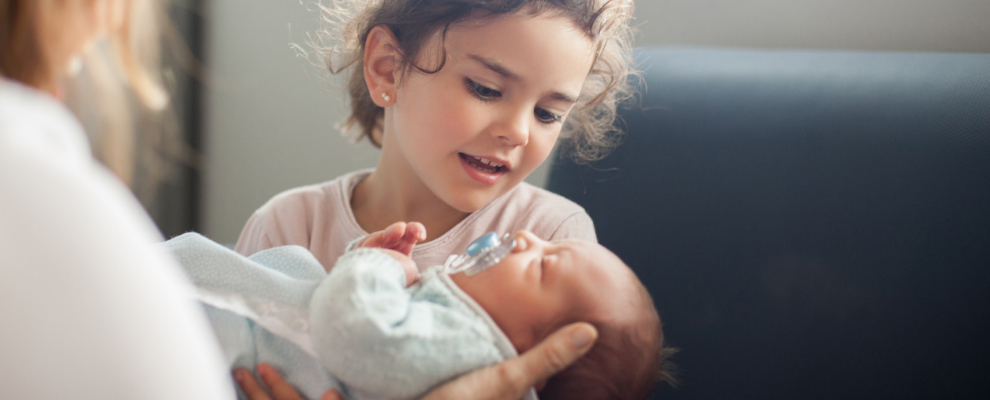 A relationship with a financial adviser is ongoing – not a case of set and forget. Today we'll look at when you should review your financial plan with your adviser.
As with anything in life, things can change in a heartbeat.
Your financial plan or strategy is no different, says Ayal Fernando, Director and Financial Adviser at Fern Financial, which is why it's important to review it regularly with your adviser.
"A strategy that is in place on day one may need to be adjusted to account for a change in your circumstances," explains Fernando.
"An adviser can also play a vital role as your 'accountability partner'. Someone who will keep you on track to reach your goals and support you throughout life's journey."
When a plan might need changing
Life events or scenarios that commonly result in a tweak to a financial plan include a pay increase or a period of unemployment, starting a family, windfall gains such as inheritance, serious injury or illness, or simply wanting to prioritise new financial or lifestyle goals.
"For example, starting a family and budgeting for some new expenses may mean that making extra repayments on the home loan need to take a back seat for a little while," says Fernando.
"An ongoing relationship with your adviser will also help ensure you stay one step ahead of any planned changes to legislation or rules that could impact your financial position."
How often you should review
How regularly you review your financial plan with your adviser is largely dependent on your personal circumstances, says Fernando.
"At minimum you should review your plan at least once a year, and more frequently if you are going through changes in your personal circumstances," he says.
Fernando adds that a review should give you an opportunity for a stocktake of your position at that point time, as well as help you determine whether any plans you've put in place need to be tweaked.
"It should also give you an opportunity to express if you've got new goals you'd like to achieve," Fernando says.
Between meetings
It's important that you're proactive between meetings to ensure your financial plan remains on track.
If you're confident, Fernando says you can conduct a self-check to make sure your finances or goals are tracking as you initially intended.
"Be active in contacting your adviser between formal reviews and don't be afraid to ask questions. There really is no such things as a silly question," says Fernando.
Ensuring the plan is right for you
Every time you meet with your adviser, it's important to be confident the financial plan is still the right fit for you.
You can do this by tracking how your plan is actually working towards your planned goals, says Fernando.
"For example, if you're trying to save for a house deposit, check that your savings account is building at the rate it should be," he says.
Additionally, Fernando says you should never feel uneasy or uncomfortable when reviewing your plan.
"The plan should work for you. It may challenge you at times but it shouldn't be constantly putting you under any undue pressure," says Fernando.
Finally, it's important to feel comfortable with your adviser so that you'll always communicate any concerns you may have, insists Fernando.
"In many ways they become part of your inner circle. If you feel the plan isn't working don't feel obliged to stay the course, be open and get in touch with your adviser. A few simple tweaks may be all that's needed," he says.
To find a professional financial adviser near you, visit TAL's Find an Adviser.