'When I heard it pop I just knew it was my neck'
This Australian Life -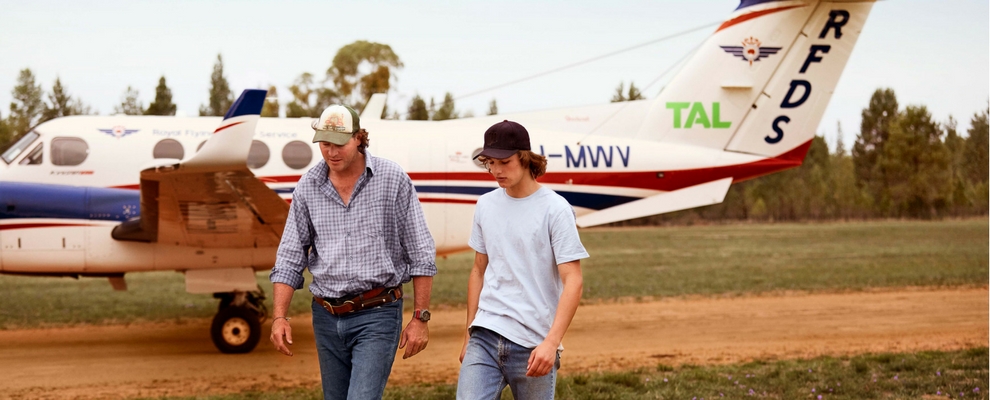 When I heard what sounded like two gunshots go off in the back of my neck, I thought I would never walk again. In fact I thought I was a goner.
I was on a property in the North-Western corner of NSW mustering cattle when I came across this bull. It was late in the arvo and me and a mate had been mustering all day. The bull charged at me, pushed me down and lost his balance, rolling over me while my head was tucked under my body.
I thought I had broken my neck, I had a strange sensation all over my body.
My mate rang Triple Zero but they had no idea where we were, we didn't even know what postcode we were in. Thankfully some locals knew the Lightning Ridge Hospital number and an ambulance came in 1.5 hours. I was shipped to Walgett Hospital and in no time, I was in Sydney.
When the Royal Flying Doctors Service came I felt as safe as anything. What would have been an over 11-hour car ride was a two-hour plane trip with the fellas. Without them I would probably be dead.
I spent 15 days in Royal North Shore Hospital, I had stretched my neck by two inches and they needed to fuse it back together. I wore a halo for the next two months then a neck brace for 15 weeks.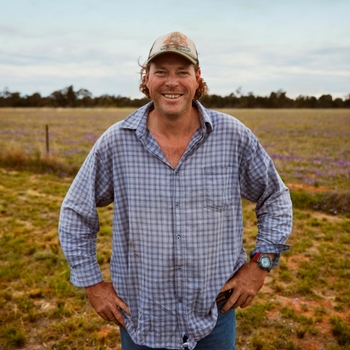 At that time, back home in Baradine we were in a bit of a drought and I had a farm with cattle, and three tonnes of feed to shovel a day, but I was just able to walk let alone lift anything.
That's when the community stepped in, they helped me out every day, shovelling tonnes of food a day and fixing broken pipes and doing everything else that I couldn't.
It's a small community, everyone knows everyone, helps each other out and has at one time or another has been helped by or known someone who was saved by the RFDS.
Most times the RFDS is the only thing standing between life and death out in the more remote areas of Australia.
Some places don't even have an ambulance station, that is why it is so important to have the RFDS and a community that's got your back, just like mine did.