Super reform: impact on insurance
Life Insurance -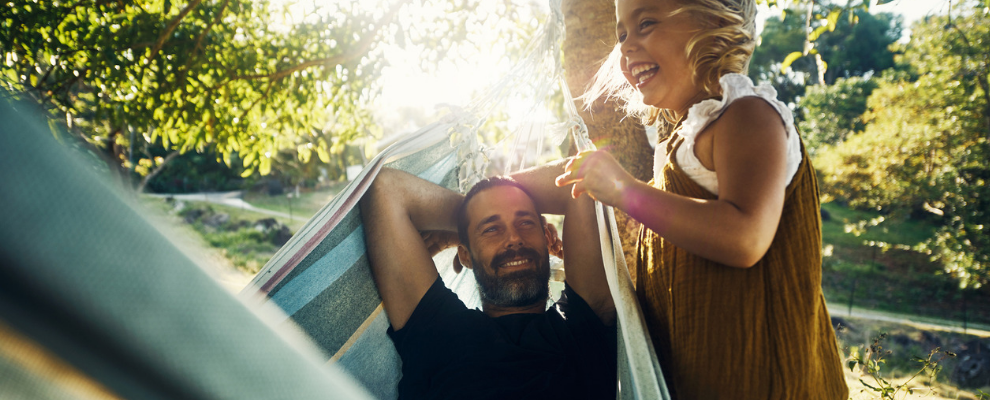 The productivity commission has released a report into the superannuation industry and made 31 recommendations for reform. So how could they impact you?
Coming in at 700 pages, the December 2018 Productivity Commission's report does not make for light reading. So we've done the hard yards and had a look at what it could mean for you.
The Productivity Commission, Superannuation: Assessing Efficiency and Competitiveness inquiry report starts with the premise that: "Australia's super system needs to adapt to better meet the needs of a modern workforce and a growing pool of retirees. Structural flaws – unintended multiple accounts and entrenched underperformers – are harming millions of members, and regressively so".
The report states that fixing these problems could benefit super fund members to the tune of $3.8 billion each year. For example, "a 55-year-old today could gain $79,000 by retirement," and "a new job entrant today would have $533,000 more when they retire in 2064".
Now, whether or not any or all recommendations are adopted depends on the government of the day, here's how they could impact insurance through super.
Impact on insurance through super
The report identifies two key concerns with insurance through super.
Firstly, it states that insurance through super can be "unsuitable". For example, "because of exclusions on the basis of occupation" and "default insurance members cannot claim on".
The second key problem identified is: "Inconsistent standards and poor practices across industry", including "considerable evidence of trustees acting in ways that are inconsistent with members' best interests".
In a bid to address these problems the report makes four recommendations (recommendations 15-18):
insurance through super should be opt-in for young and certain inactive members,

trustees of super funds should articulate and quantify the balance erosion trade-off determination they have made for their members,

the establishment of a binding and enforceable insurance code of conduct,

an independent inquiry into insurance in super.
Another notable change is that trustees are required to cease insurance where no contributions have been made for the past 13 months.
What now?
Well, the recommendations are just that: recommendations.
So it's up to the government of the day – which could change following the election later this year – to decide which recommendations it will adopt in-full, partially or not at all.
Your move
When it comes to the decision to purchase stand-alone life insurance or insurance through super, it's up to the individual.
As we've previously discussed in TAL blogs "Is Life Insurance through Superannuation enough?" and "Life Insurance through Superannuation", there are a number of reasons why one or the other may be more suitable for you.
For instance, the benefits of insurance through super can include being able to pay premiums with pre-tax earnings, preserving disposable income and – in some instances – accessing tax concessions.
But the type of cover available through super may not be right for your circumstances, and in some circumstances the benefit amount, if a default amount, might not be enough for your situation.
It's also important to remember that life insurance through super can be impacted by certain changes in life.
As TAL has explored in more detail here, these changes can include consolidating super funds, changes in personal relationships, reaching the age of 65, and withdrawing super.
Options
No two lives are the same. So when it comes to life insurance, we believe in giving Australians options.
TAL provides Life Insurance, Income Protection Insurance, Total Permanent Disability Insurance that's tailored to your family's lifestyle, life-stage, financial commitments and budget.
That means that if you're an adventure sports lover, work in a particular field, have kids or a mortgage, you can head to TAL's CoverBuilder to build a policy that can cover not only your basic needs, but also the life you've planned for your family.
Importantly, TAL also offers Critical Illness (Trauma) Insurance, -since 1 July 2014, this important type of insurance can no longer be set up under a superannuation insurance policy.
Critical Illness Insurance can protect you and your family if you become critically ill, critically injured or you're diagnosed with certain cancers including melanoma, benign and malignant tumours, breast cancer and early stage prostate cancer.
Buying insurance
If you like to take control, you can buy cover directly from us. Our Life Insurance Specialists will give you all the information you need so you are able to make an informed decision.
If you prefer, you can have a conversation with a qualified financial adviser who will work with you to assess your financial situation and identify your goals.