Support you can get from a financial adviser
Money Management -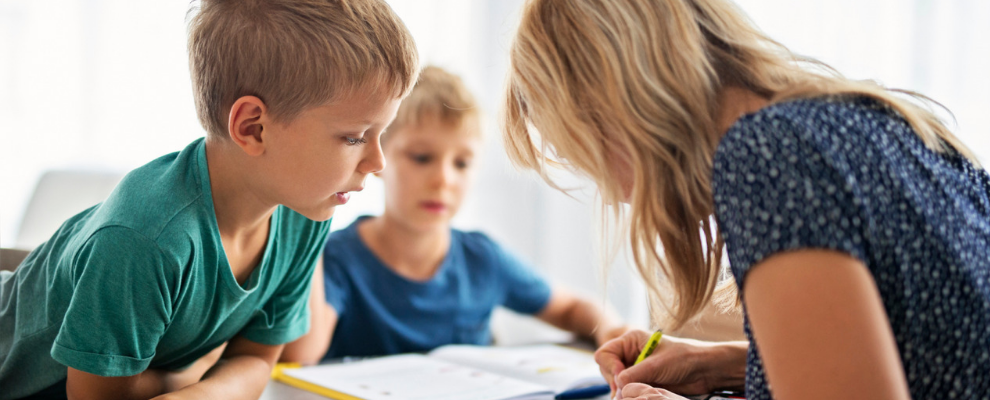 You've now found a financial adviser, you've asked all the right questions , worked with your adviser for some time and are on track to achieving your financial goals. What next? Well, here's what else your financial adviser can offer you.
As we explored in previous articles, we know a financial adviser can help you take stock of your financial situation, create a tailor-made financial plan, and keep you on track with your financial goals.
But there are many other elements of support that you may not realise your financial adviser can offer.
Below we'll explore some of the value add-ons financial advisers can sometimes offer to deepen their relationship with you.
Market updates and educational material
Many people engage a financial adviser because they're unsure about or have limited knowledge of the financial landscape.
Rather than keep you in the dark, a financial adviser will aim to educate and empower you so you're more confident about your finances.
It's not too dissimilar to a fitness trainer. The more educated you are about techniques and strategies; the more likely you are to succeed in achieving your goals.
Of course, you're only likely to see your financial adviser between one and four times a year.
So in the meantime, they may send you market updates, educational material, and industry insights.
They can do this through a range of platforms, including custom built apps, e-newsletters, social media and SMS messages – it depends on what the adviser believes works best for their clients.
Doing it for the kids
When it comes to finances and long-term planning, we have a real problem in Australia. In fact, less than half of Australians have a three to five year financial plan, and just one in four have a long-term financial plan, according to a report by EY Sweeney for ASIC.
Financial advisers understand that setting up your child's future isn't about simply leaving them a trust fund. It's about giving them skills so they can plan for their own financial future.
Indeed, students who discuss most of their money matters with their parents outperform students who discuss money matters mainly with their friends, according to MoneySmart.
It's therefore important to ask your financial adviser about what resources or programs they may be able to offer your children.
They may be able to provide you with resources you can use to educate your children, or even set you up with budget and saving exercises to instil good habits from an early age.
Education sessions, seminars and barbecues
Financial advice firms can have anywhere between several dozen to several hundred clients.
In order to see more of their clients more often, your financial adviser will often hold events and invite everyone, or a certain number of clients, to attend.
For example, this may include inviting clients approaching retirement to a superannuation or retirement-transition seminar, or they might invite prospective first home buyers to a property market education session.
Some financial advisers meanwhile prefer to keep it casual. They will hold Friday afternoon drinks or weekend barbecue events for their clients to come together, mingle and discuss everything finance.
Final word
As you can see, engaging the services of a financial adviser isn't simply a case of 'set and forget'. Your adviser should offer a range of opportunities for you to become more involved in your personal finances.
This will help you stay up-to-date with any important market updates, improve your family's financial literacy, and perhaps meet some like-minded folk.
So to find a professional financial adviser, visit TAL's Find an Adviser page.