Why risky people seek protection
Life Insurance -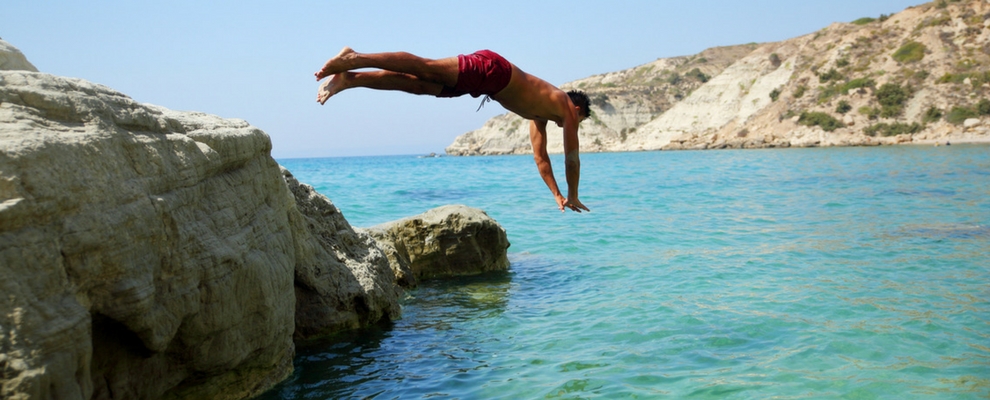 How attitudes to risk can impact the need for life insurance
One of the most surprising facts uncovered by the TAL Australian Financial Protection Index is that people who consider themselves risk-takers are also the most insured.
With a score of 42.4 out of a possible 100, risk takers are the group with the highest financial protection score. In other words, they're more likely to have one or more forms of cover - Life, Critical Illness (Trauma), Total Permanent Disability and Income Protection insurance – and consider their cover is adequate.
The score is almost double that recorded (24.7) by people who say they "avoid risk".
Classifying risk-takers
At face value, the result seems like a contradiction, but the reality depends on your definition of risk. We tend to immediately associate risk-taking with high-stakes behaviour like gambling or speeding through a red light – the sort of behaviour with a small upside and a massive downside.
But there are other forms of risk taking. Taking chances and being opportunistic are important elements of achieving dreams and plans.
The people who consider themselves risk-takers are probably not talking about gambling or speeding. Their index score suggests they acknowledge the benefits of risk but then assess the risk and take steps to reduce the downside.
More inclined to take action
These risk-takers are probably people that are simply more likely to;
Do something rather than nothing


Take steps to achieve and protect a plan
And when presented with an opportunity, they probably weigh up the negatives against the positives, and think about the results of an action, compared to the likely outcome of doing nothing, not just in the immediate future, but 20, 30, even 50 years ahead.
Maybe that's why those who consider themselves risk-takers, are also the most insured. They understand reducing risk – in this case via Life Insurance – provides peace of mind while they follow opportunity should anything happen.