Why we need to talk about pancreatic cancer
Health & Wellbeing -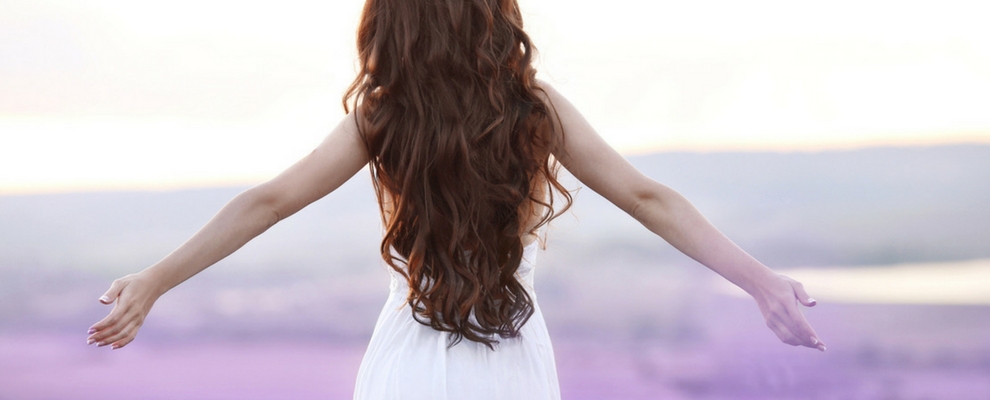 Despite pancreatic cancer having the highest mortality rate of all major cancers, there is simply not enough awareness of the disease.
Imagine sitting in front of the doctor and being told that you have an 8% chance of survival. That's the reality for more than 3000 Australians diagnosed with pancreatic cancer each year. And while 3000 doesn't seem like a huge number, consider the fact that more than 2900 of these people will die within five years. It's a pretty bleak outlook.
Despite pancreatic cancer having the highest mortality rate of all major cancers, there is simply not enough awareness of the disease. Most people wouldn't be able to name the symptoms when asked, and many don't know what a pancreas does or where it is in the body. The most common reason given for the low survival rate is that the tumour is often discovered in the advanced stages; too late for a cure.
Do you know the signs?
With anything medical, it's impossible to be prepared if you don't know what you're looking out for.
Pancreatic cancer occurs when a tumour develops in the head or tail of the pancreas; the vast majority are located in the head. While some tumours do have a genetic component, the majority of cases are an abnormality in the body's cells.
The alarming fact when it comes to pancreatic cancer though, is that a lot of the symptoms and signs are common and can be attributed to other conditions. Indigestion, back pain, abdominal pain; all of these can be put down to reflux, muscular aches or a stomach ache. Other symptoms include a lack of appetite, changes in stool, jaundice and new onset diabetes.
Social media movement #PurpleOurWorld was founded to combat this issue. For the majority of Australians, there is a lack of education and awareness when it comes to pancreatic cancer. In turn, this leads to a lack of planning for when the unexpected occurs.
The awareness campaign, founded by a family who lost their loved one to the disease, is all about encouraging the world to start talking about pancreatic cancer. Because if people start talking, more awareness will be generated, more education will occur and in time, the survival rate will increase.
"My mum, Rochelle, was actually showing signs of the cancer for probably around a year before diagnosis," Jessica Abelsohn, co-founder of #PurpleOurWorld, explains. "But because she suffered from reflux and was already diagnosed with insulin resistance, a lot of the symptoms, including pain and a lack of appetite, were attributed to stress, rather than anything serious." The family often wonder what would have happened if they knew the signs to look out for. "A major problem was that there was very little information available about pancreatic cancer; we simply weren't well informed."
Treating the disease
The importance of knowing the symptoms and risk factors isn't lost on many families whose loved ones have passed away. Had the diagnosis happened when surgery was an option, their family members may still be here. In fact, at the moment, surgery is the only cure for pancreatic cancer, and it's still not a guarantee.
"We're actually considered 'lucky' in that we had 16 months with mum between diagnosis and her passing," Jessica explains. For most, it's a matter of weeks or months, because pancreatic cancer is usually diagnosed once the patient has presented with jaundice; too late for surgery and a sign that the cancer has already spread into other organs.
What to do
Because so many of the symptoms are related to other non-life threatening conditions, it can be difficult to get a pancreatic cancer diagnosis. If you recognise the symptoms, be honest with your GP and seek expert advice from the specialists.
A diagnosis of pancreatic cancer can be difficult for you and your family to hear, so it's important to have the right people around you for mutual emotional support.
"We're a very tight-knit family and throughout mum's illness, we really did band together," Jessica says. "I guess that's also what #PurpleOurWorld is about. It's helping us in our grieving process, and hopefully, helping other families too."
While there are no guarantees in this great Australian life, you can take steps now to ensure you have protection and choice should you fall ill. You can learn more about Critical Illness cover on TAL's website.