Income protection: why women pay more
2017 -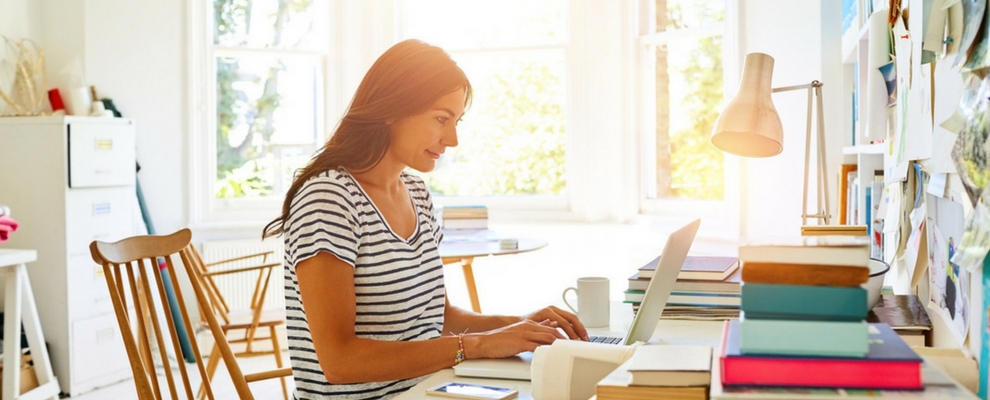 Australians can be proud that gender equality has improved in many arenas. And while disparities remain between the income protection premiums of men and women, this certainly isn't a result of any bias. We explain the reason for the differences.
As with all insurance, premiums for income protection insurance are determined by the level of the past claims history.
That history shows how important it is for women to take out Income Protection Insurance because due to their unique medical needs and circumstances, women make more frequent, longer and more expensive claims.
As a result, women pay an average 13% more in TAL Income Protection premiums.
Why the difference?
The rate of people being disabled and unable to work is about the same for men as it is for women: more than 25% of Australians will be disabled for more than three months of their working life.
But the kinds of injury and illness women experience tend to be more complicated and occur at a younger age – when a woman is building her career and earning a living.
Pregnancy-related problems are the most obvious factor driving the price differential, as they are experienced exclusively by women and can lead to further health complications down the track.
Women also suffer musculoskeletal disorders at a higher rate and younger age than men, with the ABS showing that women carry 58% of the burden of disease and injury for musculoskeletal disorders.
Sadly, the types of cancers that women are prone to – including breast and ovarian cancer – also typically strike earlier than those that men are vulnerable to.
Breast cancer, back problems and other musculoskeletal disorders are among the top five causes of illness and injury for women aged 25-64, according to the Australian Institute of Health and Welfare's latest data.
What claims data shows
These factors are reflected in income protection claims data collected by the Institute of Actuaries Australia.
The institute's 2002 Report of the Disability Committee shows women were 45% more likely to claim four or more weeks off work under income protection insurance. They were also 30% more likely to claim between two and four weeks off.
Interestingly, women working in professional, technical and managerial occupations that generally involved office duties were 72% more likely to claim around a month or more off work.
Those doing hazardous work with heavy manual labour or using heavy equipment were actually 15% less likely to claim than men.
Given that the income gap is fast closing and countless women are now out-earning their partners, it's more important than ever that women consider income protection in order to financially protect their family in the event of illness or injury.
Swings and roundabouts
The fact is, men and women face different risks at different stages of life.
So while women tend to pay 13% more for TAL Income Protection insurance, the differential becomes less pronounced as people age.
Women also tend to pay less for life insurance because they have a longer life expectancy than men.
TAL's commitment to advancing gender equality is clearly demonstrated by the fact that the company has been named an Employer of Choice for Gender Equality by the Commonwealth Workplace Gender Equality Agency.
So when it comes to protecting Australian lives we try to get the balance just right, so that you can live life to the fullest.