Applying for a career with us
At TAL, we're looking for partners - not just employees.
Steps to your job application at TAL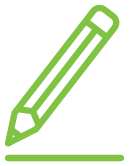 Step 1: Complete an online application
Apply for your position of choice via the
TAL careers portal
. If your skills and experience align with what we're looking for, our talent team will contact you to discover more.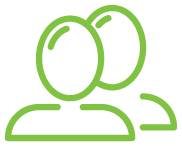 Step 2: Interview
If you're shortlisted, you'll be invited to a virtual or in person interview. Depending on the role you have applied for, you may be asked to attend a second round interview.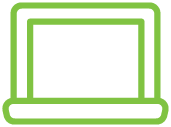 Step 3: Online Assessment
If you're successful progressing through the interview process you'll be invited to complete an online assessment. The assessment typically takes around 1 hour to complete and is something you can do from home at a time that suits you.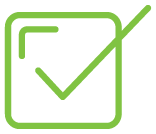 Step 4: Background checks
Reference checks and relevant background checks are completed.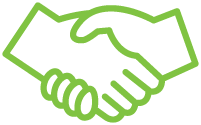 Step 5: Offer
Congratulations! After an offer has been made we will send you a contract of employment and your onboarding journey will begin.