Graduate Opportunities
We believe in supporting you to be the best you can be.
At TAL, there's no limit to where your career can go.
We only take a small number of Graduates each year, so you'll be highly sought-after right across TAL. You'll work alongside industry thought-leaders with support from dedicated sponsors, buddies and career managers. It's a program designed to help you be the best you can be.
Graduate Program
Being a TAL graduate, you will be immersed in four key areas of our business, both within your field of study and beyond. This ensures you gain a strong understanding of how our business operates.
And we support you. We listen to your goals and provide development pathways that will help you grow your skills even further, and get you where you want to go. This includes support for further related study and professional qualifications, where relevant, e.g., Actuarial Education Assistance, FSAA of the IAA and CA, plus study and exam leave.
We offer Graduate Positions in the following disciplines:
Actuarial
Finance
Technology and Innovation
Business
Our awards
We're proud that TAL has been recognised for the investment we've made in our graduates.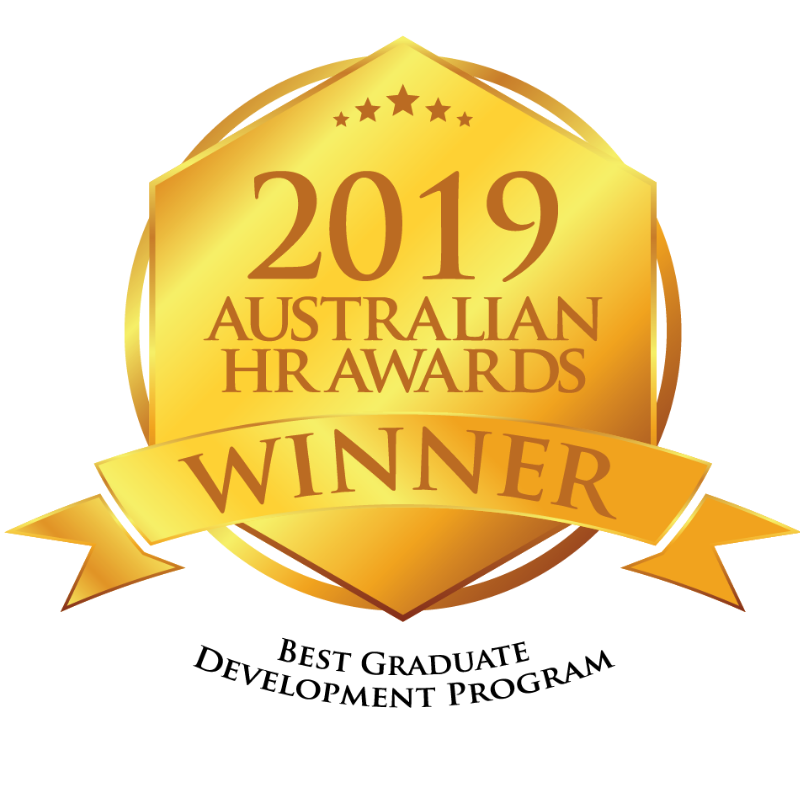 Best Graduate Development Program Award
2019 Australian Human Resources Awards
Top 100 Graduate Employer Nominee
2021 GradAustralia Awards
There really is no limit to your career prospects through the TAL Graduate program. TAL has really invested in the program to equip you with the appropriate skills to become future leaders. There will be challenges and opportunities for each individual graduate. The accessibility of senior management is amazing.
If you:
want a company that will believe in your goals as much as you do,
have worked hard to get to where you are now – whether that's through high academic achievement or other exceptional achievements,
have a genuine interest in the insurance industry, and are eager to deliver better outcomes for everyone,
haven't just talked about leadership in your university, work experience or other activities – you've lived it,
are independent and demonstrate initiative, and
are curious about how life insurance works and have a desire to help Australians get the most out of their lives.
If you're ready for the challenge, we're ready for you.
Who is eligible?
We encourage applications from all disciplines and backgrounds. We cater to specific needs, and our application process can be tailored to accommodate - we're an employer that doesn't just value diversity, we embrace it.
To apply, you must be an Australian Citizen or Permanent Resident of Australia and have completed an undergraduate degree or postgraduate degree in the last two years or complete prior to the program start date.
How to apply for the Graduate Program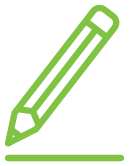 Step 1: Complete an online application
Apply for the relevant graduate position via the
TAL Careers Portal
. Be sure to complete the application form and attach any requested documentation.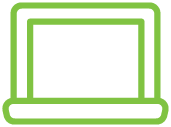 Step 2: Online assessment
If your application is successful you will be contacted by a member of the TAL team and be sent an email invitation to complete an online assessment. This assessment will take approximately 40 minutes and can be completed at a time and place that suits you.

Step 3: Short video interview
If you successfully progress through the online assessment you will receive an email invitation to complete a short video interview. This is a one-way interview that you can complete at a time and place that suits you.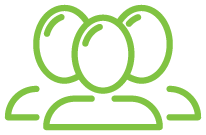 Step 4: Assessment centre
If you are shortlisted following the video interview you will be invited to participate in a group assessment centre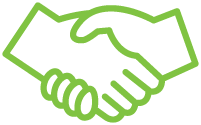 Step 5: Offers Made
If you're successful at the interview we'll contact you and make you an offer.
TAL has provided me with many key experiences and learnings within this program that spans across the business. I have been enriched by the power of cognitive diversity, ability to have a flexible work-life balance and feel part of a community with the various extracurricular group pursuits on offer.