Why Choose TAL
When you choose TAL, you choose an insurer who cares. We're in this one together.
No two Australians are the same. We're all unique. Uniquely flawed. Uniquely wonderful. Uniquely beautiful. Uniquely fragile. That's why at TAL we'll be there when you need us most. To listen, to support and to respond in a very human way. Because we understand that it's only human to need help. It's only human to ask for a hand or a leg up. And it's only human for us to care.
What makes TAL unique?
It's not just about what we do at TAL. It's about how we do it.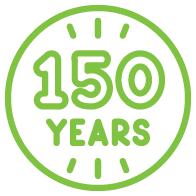 When you've been around for as long as we have you learn what matters most. It's the experience we have that allows you to protect you, your loved ones, and their future with confidence.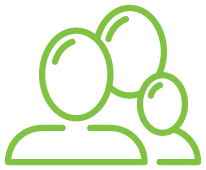 As a specialist life insurer, we've learnt that the most important part of life isn't the things we own but the experiences we share with the people we love. That's why we protect people not things.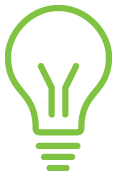 We recognise the need to continually evolve our products and customer experience to meet and exceed the needs of the Australian community, now and in the future.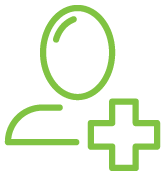 Your health is important to you, that's why it's important to us. We want you to live your best life through your best health.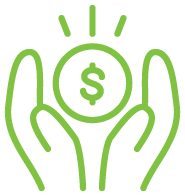 We aim to lead the industry by providing an outstanding claims experience, so you can focus on what's important to you.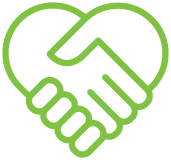 Contributing to a better industry
As a leading life insurer, we're committed to helping more Australians understand the value of Life Insurance.
Helping more Australians keep living the life they love

Supporting you when you need us most
When things go wrong with your health, or the health of a loved one, you may find yourself doing many things for the first time. It's sometimes tricky to know where to start and it can feel overwhelming. We're here to support you to make your claim as easy as possible.

Protecting your most valuable asset
It's easy to understand the value of investing in protecting our material possessions, but we have to think twice about how much we're worth. At TAL, we're big believers in the value of you, that's why we're committed to protecting people, not things.