Why Choose TAL
Protect what really matters. You, your loved ones, and their future.
Insuring This Australian Life
As Australia's leading life insurance specialist we've learnt that the most important part of life isn't the stuff we own, but the experiences we share with the people we love. It's living life. This Australian life.
That's why we do what we do, protect people, not things, to help you look after what matters most. From covering your children's education, to keeping up the mortgage payments for the family home or rehabilitation to get you back on track sooner. We help you and your family keep living the life you planned, should the unplanned happen.
Why Choose TAL for your life insurance?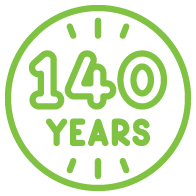 Over 140 years experience
When you've been around for as long as we have you learn what matters most. It's the experience we have that ensures you can protect you, your loved ones, and their future.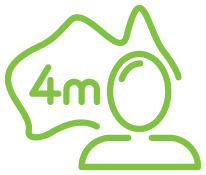 Trusted by 4 million Australians
Join the millions of Australians who trust that we'll be there to support them when they need us most.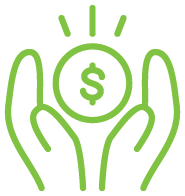 Claim with confidence
In 2017 we paid $1.6 billion in claims, that's over $31 million every week. Helping more Australians to keep living the life they love.
MAKING A CLAIM
One less thing to worry about
We do everything we can to ensure that if you need to make a claim it is as easy as possible.
You'll receive:
a dedicated claims manager for the whole process
a near paper-less approach - we do as much as possible on the phone, and
personalised rehabilitation services like exercise plans and financial advice.
TELL ME MORE