Human stories
Real stories from Australians recovering from an injury or illness.
This Australian Life is perfectly imperfect because it is lived by humans. Humans who have down days and humans who sometimes feel less than human. But those very same things that make us vulnerable, make us beautiful. We understand that it is only human to need help. It is only human to ask for a hand or a leg up. And it's only human for us to care. That's why at TAL we protect people, not the things they own, and we do it in a very human way.
Our human world is made up of stories to tell. And it's the stories that are told that have the potential to inspire.
Here are the stories of some incredible Australians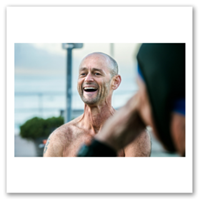 A serious cycling accident could have left Dexter permanently disabled, but with TAL's ongoing support, he's rebuilt his life.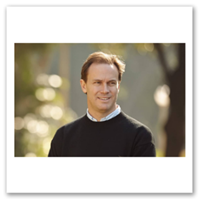 Following a shock cancer diagnosis, Scottie's financial adviser worked with TAL to see him and his family through his treatment and recovery.