How life insurance can help you
Giving you choices and options whatever stage of life you're at.
There are certain times when something or someone makes us realise what's important in life, and how we can protect it.
Here are a few ways that life insurance can give you and your loved ones choices when you need them most, to protect the life you've worked hard to create.
Starting a family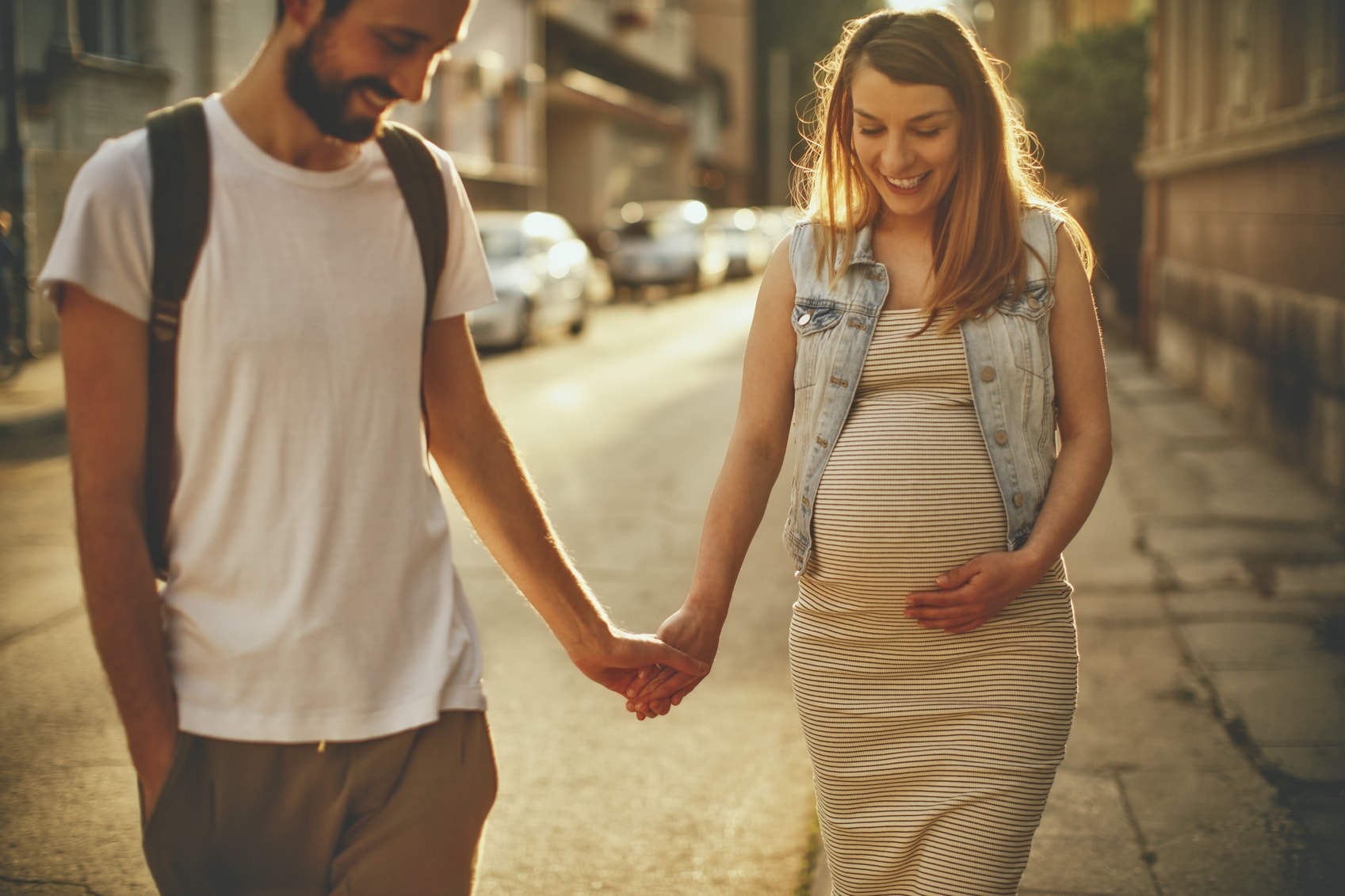 Three little words that change our lives in a very big way. From that moment on we're no longer just living for ourselves, and there are choices to be made. What kind of pram should we buy? What's the safest car seat? Should we find out if it's a boy or a girl? And while all these things matter, one of the most important decisions you can make is to protect your family if you pass away or can't work.
Life and income insurance means you can make sure your family is still looked after, and they have options to continue enjoying the life you've planned for them.
People starting a family often consider:
Buying a home
It's one of the most exciting times in your life: buying a home. Seeing the potential in a "renovator's delight", or discovering the one property where "water views" actually mean, water views. And when the big day finally arrives, and you have that signed contract in your hand, there's such excitement, tinged with a new feeling: financial responsibility.
For most people, their home will be the biggest investment they ever make. So it makes sense to think about how you would pay the mortgage if you can't work temporarily, or even permanently, to protect your investment, and the life you imagined living there.
People buying a home often consider:
Building a career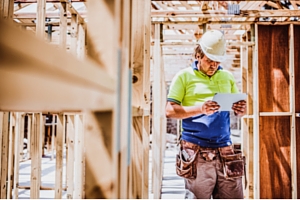 Work is such a big part of our lives and our identities. It's the foundation that lets us build other parts of our future, such as buying a home or travelling.
But what if you couldn't work due to an illness, a sports injury perhaps, or an accident? Could you still afford to pay your regular bills and build the future you've planned? That's where "living benefits" can help. They can help you take time off from your job, support you while you recover, or help improve your quality of life after an illness or injury.
People building a career often consider: 
Getting married
You probably can't remember the moment when thinking about spending the rest of your life with someone changed from something scary, to something beautiful. It becomes "your life", something to be shared and planned together.
But what would happen to all your plans if you passed away, or were unable to work? Could your partner still afford the future you've planned?
Life insurance means that for better or for worse, you and the one you love will have choices to help you make the most of life.
People getting married often consider:
Change in financial situation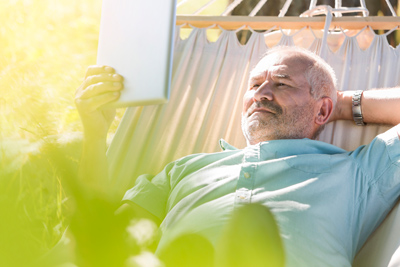 Of course, life has its ups and downs, and your financial situation can change from one year to the next.
You might find you have more responsibilities, or people relying on you. Maybe a promotion gives you additional income to protect.
Life and income insurance means that despite life's twists and turns, you still have options when you need them most, to protect your way of life.
People with a change in financial situation often consider:
Grieving a loved one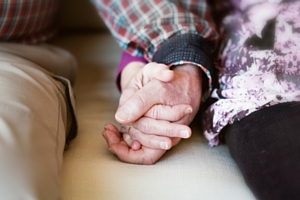 If there's one positive to come from the death of a loved one, it's re-looking at our own lives and considering what's important to us, and how we can look after those closest to us. 
It's a reminder of how important it is to protect the life we often take for granted. Which is what life insurance is really about, making sure your loved ones still have choices to make the most of their lives, if you're no longer around.
People grieving a loved one often consider: