Claims
Our Claim Team are there to support our customers and their loved ones when making a claim.
Paying claims is the most important thing we do
Supporting Australian families through the claims we pay is the most important thing we do. We're proud of this contribution and the help we provide to Australians when they need us most. We're committed to supporting our customers' recovery and return to health, and we understand that every situation is unique.
A role in claims means you're at the front-line supporting our customers when they need us most, as this is where we make the biggest contribution in their eyes.
Meet our Claims Consultant
We know that when a customer makes a claim with us, it's usually during a difficult time. So we promise to always:
put ourselves in their shoes
tell them what we are doing, and do it
ask the right questions to make sure we understand each customer's situation
be informed and find the answers, and
take the initiative to make life easier for them.
TAL nurtures your individual strengths and provides you with the training and experience to enable a nourishing career progression. TAL is fantastic at recognising individuals for their dedication and passion – always feeling valued. The culture is extremely positive and brings the teams together!
To deliver on our commitments to customers, we invest in you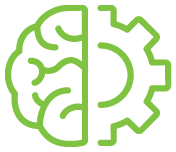 Ongoing specialist training
To support our customers, so we can provide a more tailored, compassionate approach.

Faster decisions and payments
For straightforward claims. This means we can work faster and smarter for customers.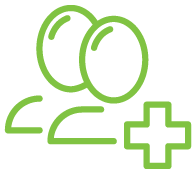 Investing in personalised recovery
Using our in-house Health Services team and external partners to help support our customers' recovery.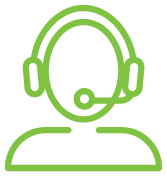 Higher service standards
So that we frequently exceed the benchmarks set in the Life Insurance Code of Practice.