Dealing with the unplanned
In life, unplanned events can happen that leave you in a financial position that you didn't expect. These events may include:
injury or illness,

unexpected changes in income or expenditure,

a r

elationship breakdown or death in the family, or

a natural disaster such as floods, fires, etc.
This may result in a short term or long term issue for you. If you require support or assistance during this time, please don't hesitate to contact us.
What can you do if you're experiencing financial hardship?
If the unexpected happens get in touch with our Customer Service team on 1300 209 088 and they can talk you through the options that may be available to help you through a difficult time. Or, you may wish to speak with your financial adviser. You may also need to provide supporting documentation to assist with your application.
If you have TAL Life Insurance, we may be able to help with:
accessing features of your cover that may assist with affordability,
assisting you to make changes to your policy and/or change to a different type of policy, and
discussing your payment options.
If you are a member of the TAL Superannuation and Insurance Fund:
If you have your retirement savings invested in the Fund, we may be able to provide an early release of up to $10,000.
To qualify, you must be in severe financial hardship because you:
have been receiving Commonwealth income support payments for a continuous period of 26 weeks; and
are unable to meet reasonable and immediate family living expenses.
An early release can not be made from insurance-only superannuation products which do not have an account balance, such as Accelerated Protection held through the Fund. For more information about severe financial hardship or to request an early release on these grounds, please download our Severe Financial Hardship Claim Form.
Other ways to get help
If you're dealing with financial hardship it's important that you get the help and support you need. In addition to speaking with us, these organisations may be able to provide you with further assistance.
Life Insurance Code of Practice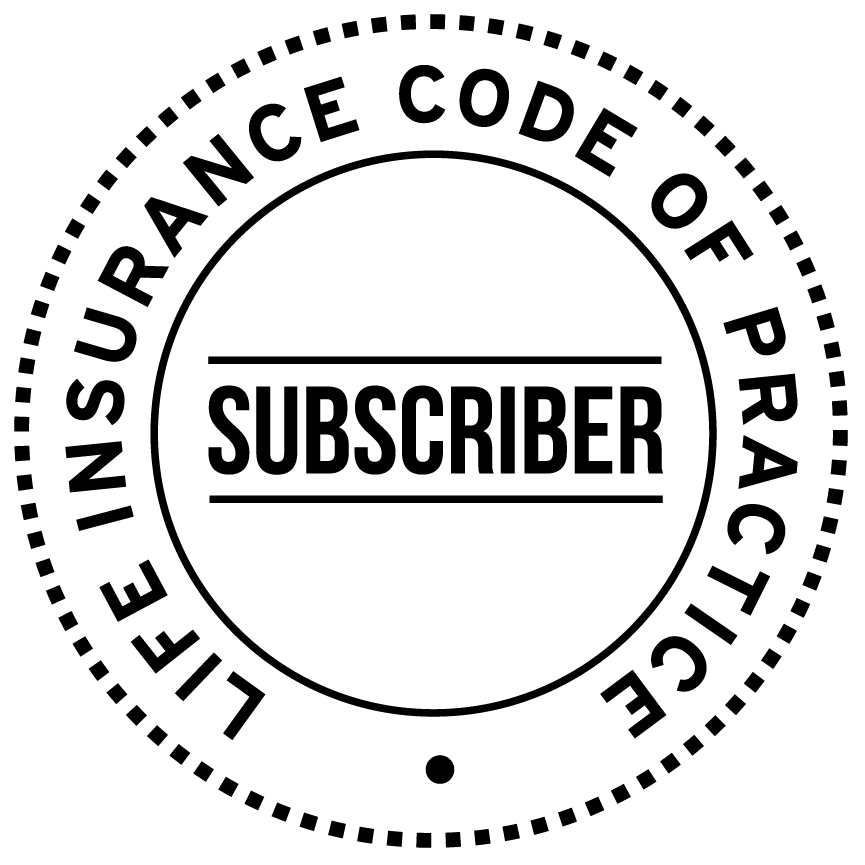 We have signed up to the Life Insurance Code of Practice. This Code sets out our obligations to you, covering the standards we must meet, rules around disclosure and how we should act when it comes to assisting with financial hardship. You can read the Code of Practice or find out more about it on the FSC website.
This standard does not apply to policies owned by a superannuation fund trustee as access to superannuation benefits is limited by law. However, you should contact the trustee directly as they may have other means of assisting you with financial hardship.