TAL Community Foundation
Supporting activities to make a meaningful contribution to the Australian community.
We're proud to contribute to the Australian community to help people live healthier lives through our funding of community initiatives.
The TAL Community Foundation (TCF) provides a coordinated approach to TAL's involvement in the community. Through the Foundation, TAL aims to make a meaningful impact on social and community issues and support staff involvement in the community.
The Foundation has three specific focus areas:
Indigenous community,
disadvantaged youth, and
mental health.
Supporting our people's passions
We support our people in a number of different ways so they can get involved and make a difference in the community.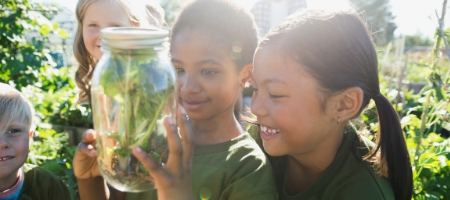 Staff fundraising matching program
TAL matches funds raised for a community cause that our people are passionate about, helping them make double the difference for their chosen charity or community group.
In FY17, staff alone raised an outstanding $294,920. Our people have made a real difference.
TAL community leave day
We want to help our people support community causes. That's why they can take a paid community leave day each year to help the community.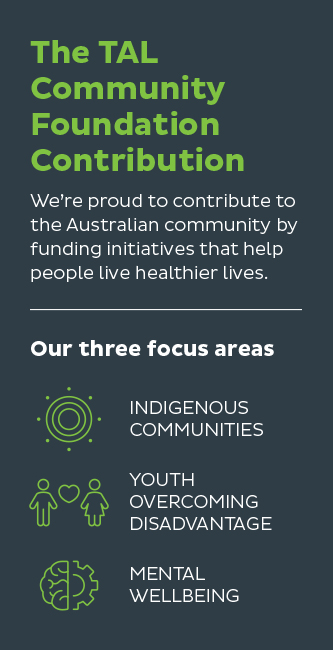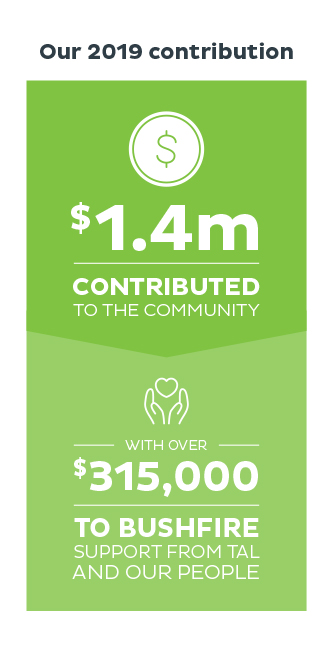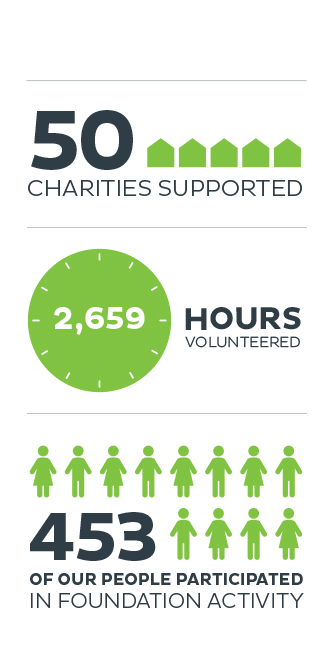 Our four community partners
The TAL Community Foundation works with a number of community partners to make a meaningful difference in the Australian community.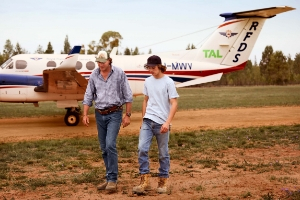 Together making a difference for all Australians
We're proud to be a National Community Partner of the Royal Flying Doctor Service of Australia (RFDS), one of the largest and most comprehensive aeromedical organisations in the world.
Our partnership with the RFDS will enable us to help Australians access life-improving medical services and expertise, as well as educate people in rural and regional Australia about health.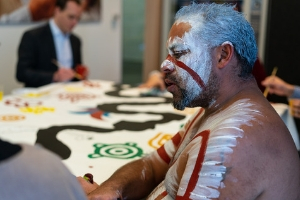 We support the growth of Indigenous communities
To make a difference for the Indigenous community, we're partnering with the National Aboriginal Sporting Chance Academy (NASCA).
NASCA empowers young people to reach their potential through structured education, sporting and cultural based activities and training.
It also provides a range of volunteering opportunities for our people to share their expertise and skills to help Indigenous communities.
We support children and their futures
We help empower young Australians make sound personal, educational and vocational choices.
The Australian Business and Community Network (ABCN) partners schools with businesses to provide programs where our people can support disadvantaged youth through mentoring to help students achieve their potential.
Programs we support include building critical literacy and numeracy skills of primary school students, through to leadership development, Science, Technology, Engineering and Maths (STEM) and employability skills in secondary students.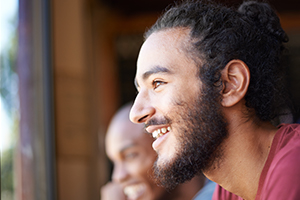 We promote mental wellbeing
We're partnering with Orygen to support and raise awareness of mental health within the Australian community.
Orygen is the world's leading research and knowledge-translation organisation focusing on mental ill-health in young people.
We aim to encourage the health and well-being of all Australians through understanding, managing and supporting health – aligning with Orygen's values and healthcare models to support young people and families.