Our Industry
As a leading life insurance specialist, we have a responsibility to raise industry standards.
We're committed to continuing to lead by example while working with our partners, industry bodies and regulators to ensure life insurance is an understood and valued part of Australians' lives, and that our customers have confidence we will be there when they need us most.
Adopting the Life Insurance Code of Practice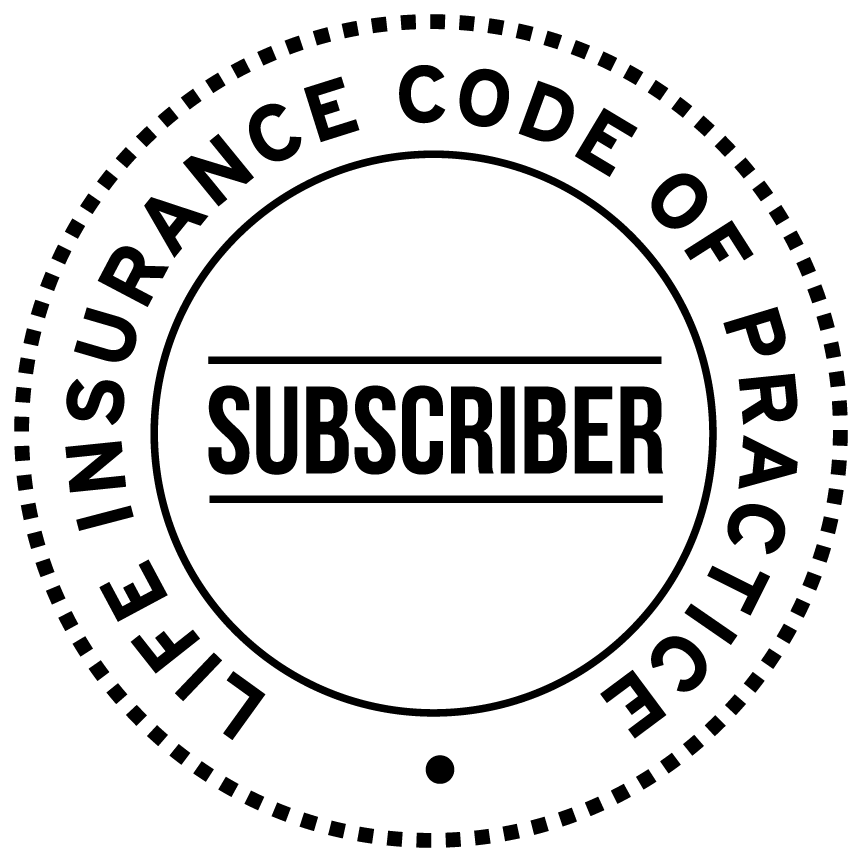 We're proud to have adopted the Life Insurance Code of Practice. The Code is the life insurance industry's commitment to mandatory customer service standards and it's designed to protect our customers.
It sets out the life insurance industry's key commitments and obligations to customers on standards of practice, disclosure and principles. Learn more about the Life Insurance Code of Practice.
Education
As a leading life insurer, we're proud to take a leading role in life insurance education for financial advisers and our superfund partners. We'd like to ensure that every interaction customers have with our industry is a positive and informed one.
Find out more about how we're working with our partners to ensure they deliver the best advice and protection to those who need it most.
INNOVATION
Innovating for our customers
We recognise the need to continually evolve our products and customer experience to meet and exceed the needs of the Australian community now and into the future.
Learn how