Our commitment to claims
Guiding and supporting you through your claim, every step of the way.
We want to help Australians keep living the life they love. We know that no two claims are alike and that making a claim can be an unfamiliar experience at a difficult time. That's why we are committed to offering you guidance and support when you need it most.
Our commitment to managing your claim
With your claim, there are five key ways we aim to support you.

Claiming with confidence
You will have one point of contact within our dedicated Claims team. They'll guide you through your claim, discuss the options available to you, and make sure you know how and when your claim will be assessed.

Ensuring you're understood
Your unique story is important to us. Our aim is for you to feel confident that we're listening to you, and if you need extra support, do all we can to offer support services that match your needs.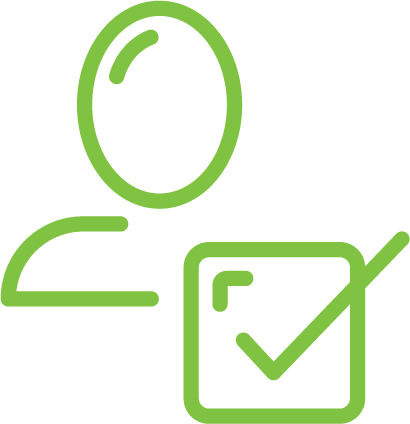 Removing complexity
We will prepare in advance before contacting you, limit paperwork as much as possible and make decisions as quickly as possible to make things simpler for you.

Setting expectations
You will find that we will aim to be as clear as possible with your claim and call you when we say we will. We will only ask for the information we need, and not ask for you to prove things we already know.
Treating you fairly
Doing the right thing by you underpins all we do. You will have the time you need to talk through your claim. You'll be offered different ways to provide the information to support your claim. We'll also explain to you the reasons why we make our decisions.
Dexter's story
How one TAL customer got back on his feet
A serious cycling accident could have left Dexter permanently disabled, but with TAL's ongoing support, he's rebuilt his life.
Learn more
Paying claims is the most important thing we do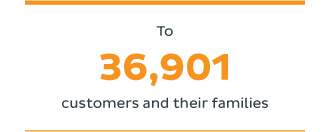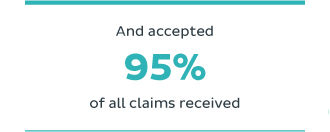 Supporting your return to health
People often think claims are all about payments to families when a loved one passes away, and of course, that's part of what we do. But 68% of all the claims we paid last year were to help customers keep living the lives they love, after an accident or illness.
As every person's situation is unique, we aim to provide you with access to a range of different support services that best suit your needs. All so that we can work with you to get you back to your best possible state of health.
Our range of TAL Health and partner support services can include: