5 Things you need to know about TPD Insurance
Life Insurance -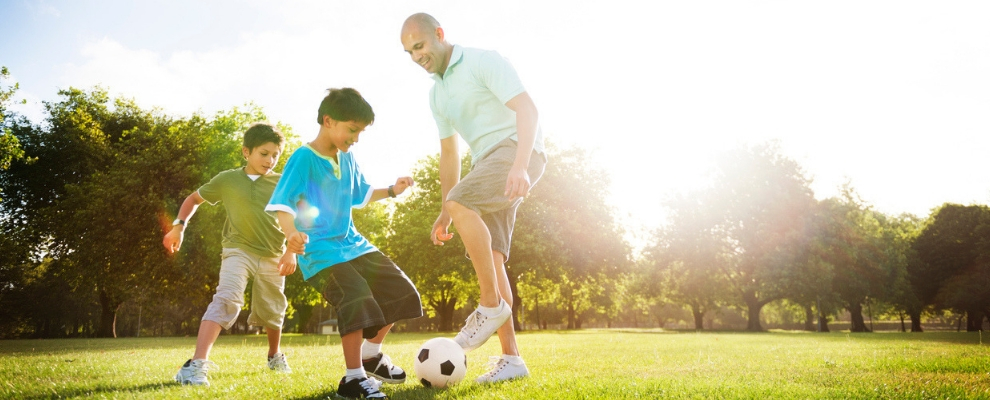 Living a full life brings enough daily challenges; getting TPD Insurance can eliminate the added worry about how you'd cope financially if an accident or illness meant you couldn't work again.
It covers a range of scenarios – physical and mental

It's not something we like to think about, but what would you do if the provider in your family suffered an accident or illness so severe that they couldn't return to work? Total and Permanent Disability (TPD) Insurance is designed to cover exactly that. The cover responds where you become totally and permanently disabled due to events such as spinal cord injuries or after the onset of illnesses such as cancer, heart disease, and neurological disorders like Motor Neurone Disease. With TAL TPD Insurance, becoming totally and permanently disabled due to certain types of mental illness are also covered.



It's no-fault insurance

Not everyone realises it, but with this type of insurance, you don't need to prove that someone else is at fault to make a claim. You also don't need to show that your injury or illness was the result of your employer's, or anyone else's negligence - or for that matter, prove that you weren't negligent.



It's a lump sum payout

A TPD payout takes the form of a one-off cash benefit. It's your choice how you use these funds, but it could help cover in-home nursing support or other medical costs. It's about ensuring you and your family maintain a great Australian life – the way you'd always planned to.



Cover options are flexible
You can choose between stepped or level premiums. With stepped, your premiums increase each year with your age and the level of cover. Level premiums generally remain more constant and can be more cost effective long term. Level premiums give more certainty on cost.

Do you want your cover to increase each year in line with the cost of living? In that case, your premium will also increase each year through a process called indexation. (That's on top of the annual increases you'll have if you choose a stepped policy.)
Read the PDS

for all the options available in

TAL TPD Insurance

.
You can choose how to pay premiums
You can take out TPD Insurance on its own or you could bundle it with your Life Insurance plan. The cost of premiums varies according to factors such as your age, gender, occupation, personal pastimes, whether you smoke and the type and amount of cover.
The information provided on this website is general advice only and does not take into account you individual needs, objectives or financial situation. You should read the relevant PRODUCT DISCLOSURE STATEMENT (PDS) AND FINANCIAL SERVICES GUIDE (FSG) before making a decision to purchase or continue to hold a product. Life insurance issued by TAL Life Limited ABN 70 050 109 450 AFSL 237848. Promoted and distributed by TAL Direct Pty Limited ABN 39 084 666 017 AFSL 243260.