Compare Life Insurance Policies
Life Insurance -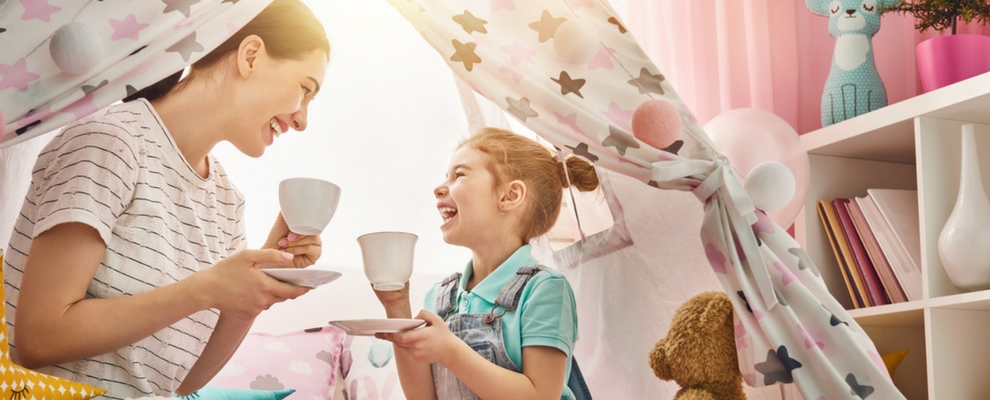 Life insurance is something that many of us don't want to think about too much, given that it's linked to a sad life event, but it's something we all should consider at some point.
If you have loved ones who would need to be taken care of should something happen to you, such as a serious illness, injury or death, it takes on even greater importance.
Life insurance provides those loved ones with a lump sum payment that can provide financial support when it's most needed, such as when a family's main provider dies or is no longer able to work.
The settlement can also provide for more immediate needs, such as covering funeral expenses, mortgage payments, or a child's school or university fees.
Life insurance comes with a wide variety of options to suit a person's individual needs and can be tailored according to their lifestyle. For example, for those who enjoy taking part in adventure sports, additional cover can be provided so that a lump sum would be payable in the event of your death whilst engaging in a particular activity, such as scuba diving, motorsports, recreational aviation, or water sports.
When deciding which life insurance policy is right for you, it is important to ensure that you're fully aware of what is and isn't included, so that you can choose the level of cover rather than purely basing your decision on price.
However, not all risky activities are covered by life insurance. For instance, at TAL, a claim is not approved if it comes as a result of visiting a country that has a 'Do Not Travel' notification issued to it by the Australian Department of Foreign Affairs and Trade (DFAT) during your stay in that country.
If you plan to visit a country that has experienced political or social unrest (or is currently experiencing it) be sure to check with DFAT before committing to travel so you can stay safe and determine whether your life insurance will still be valid whilst you're there, should you choose to go.
Death as a result of suicide is also not covered during the first 13 months of holding the policy, regardless of the cover type chosen.
The overall cost of life insurance cover can also vary according to the age and the personal habits of the insured. For example, the older you are when you take out the policy, the higher premium you're likely to pay. The same applies to those who smoke. A person who currently smokes will also pay a higher premium than someone who doesn't. Most policies also have exclusions which may affect the cost and comprehensiveness of the cover.
With some policies, certain illnesses or conditions may be excluded from cover, which can drive down the premiums but will also mean your policy will not be payable if your illness or death is a result of one of the medical conditions excluded on the policy.
Essentially, the fewer exclusions you have on your policy, the higher the premiums are likely to be.
Life insurance is about your family keeping their home, your children being able to stay at school, and your partner being able to live the life they had previously without having to worry financially. Given that life insurance protects the ones you love when you're no longer around the importance of choosing a policy to suit your loved ones' needs and lifestyle cannot be underestimated.
Thinking about taking out life insurance? Why not check out TAL's CoverBuilder and get a life insurance quote. You can use CoverBuilder to build an insurance plan by selecting cover types and features that are just right for you.