Compare Life Insurance Policies
Life Insurance -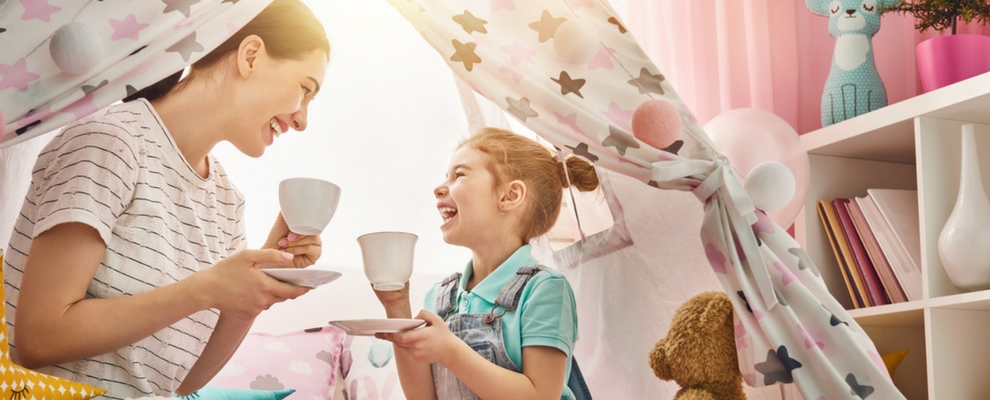 When it comes to life insurance, not all policies are the same and neither are the lives of those they cover.
With so many products available on the market, it's important to carefully compare policies to determine what's right for you.
When comparing different life insurance products it's important to take the time to consider what's right for you and the needs of your family.
Life insurance policies can differ in many ways. Some products are more affordable than others but they may not offer as much flexibility or cover the things that are important to you. For this reason it's important to understand what is covered in the policy and take the time to compare your options, so that you are getting the best cover to suit you.
"Don't feel pressured to make a quick decision," is the advice given on the government's MoneySmart website. It adds that when comparing different life insurers and their policies you should ask for the product disclosure statement (PDS) and give yourself time to review the details with your loved ones.
When comparing life insurance policies there are some key things to consider including:
The events or illnesses covered?

How much cover is provided and how much the cover will cost you?


Will you pay the same premiums each year or do they rise? If they go up, will you be able to afford them in the long-term?
It's also important to work out how your medical history might affect the policy and to be aware of any exclusions in the policy.
But before you can accurately compare life insurance policies it helps to understand the different types of life insurance available.
What are the different types of life insurance?
Life Insurance isn't a one-size-fits-all product. TAL's Lifetime Protection is designed for you to be able to build your policy according to your needs. Depending on the stage of life you're at, you might choose a different combination of three types of life insurance cover:
Illness Cover is protection if your death results from an illness that's not subject to any special exclusions in your policy.
Accident Cover provides a lump sum to your family if you die as a result of an accident; such as while driving, at home or in the water.
If you are an adrenaline junkie, Adventure Sports Cover will cover your death if it results from higher risk activities not excluded in your policy – for example, from scuba diving, water sports, recreational aviation and motor sports.

These covers can also be combined with other types of insurance for specific life-changing circumstances, such as trauma, total and permanent disability (TPD) and income protection.
What features are important when comparing life insurance policies?
The overall cost of life insurance cover can vary depending on your age and personal habits. For example, the older you are, the higher your premium is likely to be. A smoker may also pay a higher premium than a non-smoker.
But price is not the only factor to consider when deciding which life insurance policy is right for you. It's also important to look at the illnesses or conditions that may be excluded from cover. These exclusions may mean you pay lower premiums but they may also mean you won't be covered for some events or sicknesses.
Exclusions might include injuries or death caused by suicide, political violence, criminal activities, terrorism, war, HIV/AIDS and drug or alcohol abuse.
Other factors to consider when comparing life insurance:
The reputation of the insurer: For example, TAL paid over $1.62 billion in claims to its Australian customers and their families in 2018. It has been in insurance for over 150 years and currently protects almost 4 million Australians and their families.
Maximum entry age: For example, some life insurers limit this to 60. For TAL's Lifetime Protection Life Insurance, the limit is 74.
Age when cover stops: At TAL, your Life Insurance cover can be renewed until the anniversary of the date cover started before your 100th birthday.
Maximum limit of cover: For TAL's Lifetime Protection Life Insurance, cover up to $2 million is available. Other limits may apply depending on your income and your age. These limits will be detailed on your application.
Ease of obtaining cover: At TAL, we are all about flexibility. You can build your cover to meet your specific needs, stage of life and budget. TAL's Lifetime Protection cover is easily obtainable online.

What should I know when considering different life insurance premiums?

TAL allows you to choose between paying Stepped Premiums or Level Premiums.
Stepped Premiums increase each year based on your age. Level Premiums generally do not don't change as you get older unless changes are made to your policy.
Term versus whole of life insurance?
Those new to Australia or returning from a long interlude overseas may be surprised to discover that whole of life insurance is rarely sold here anymore. It largely disappeared after the government introduced compulsory superannuation in 1992.
Whole of life insurance covered policyholders for their entire life, regardless of when they died, if they continued paying premiums. Premiums didn't change and the policy included a savings and investment plan. It could be cancelled by surrendering the death benefit and collecting the cash value.
Term life insurance provides a lump sum payment to your beneficiaries if you die holding a yearly renewable policy. It can be adjusted to suit your needs and stage of life. You only pay for the insurance because there is no savings and investment plan.
What can I do now?
We all want to protect and provide for our loved ones. One way of doing this is through life insurance. Life insurance provides us with the reassurance that, should something unexpected happen to you, your family can continue to be provided for financially. It's about giving them financial support when it's most needed.
Why not check out TAL's CoverBuilder and get a life insurance quote. You can use CoverBuilder to build an insurance plan that is right for you. Or call 131 825 to learn more about our products.