4 ways you can access Life Insurance cover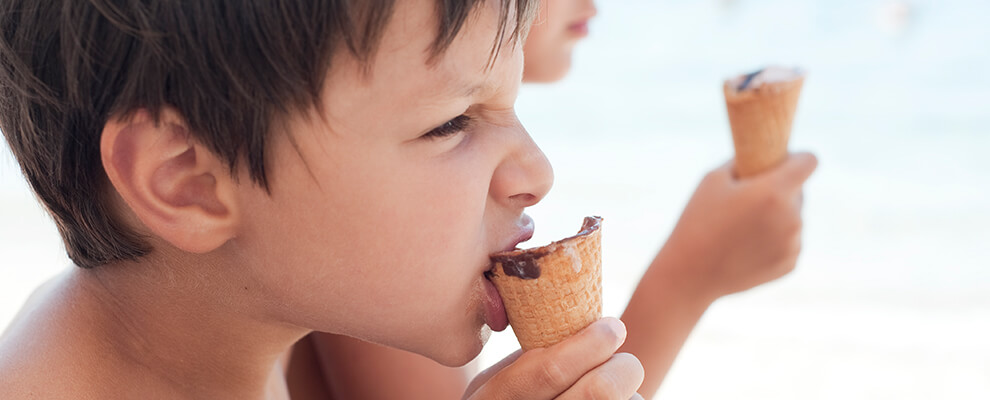 Four ways you can access Life Insurance cover
When we say our cover is flexible, we're referring to a couple of things. One is that you can customise what you're covered for. Another is that there are options for how you access your cover.
The following is a breakdown of four ways to access Life Insurance cover for you and your loved ones.
Directly from us
After getting up-to-speed on the different types of insurance and how they work, you can set your cover up with the help of one of our Life Insurance Specialists.
You can contact us directly, or request for us to contact you, and we'll talk you through the different cover options and how they work. Our Life Insurance Specialists will talk you through the process, but the final decision on what cover you choose is always up to you.This could be the most convenient option as it's normally a mix of online and over the phone.
Through a financial adviser
If you have a complicated financial situation then it could be worth talking to a financial adviser.
A financial adviser is a qualified professional who can give you in-depth personal advice and talk about life insurance as part of a wider wealth plan. You can set up an appointment with a financial adviser near you to have a broader conversation about your plans and goals. They are licensed to give you truly tailored advice based on your unique life circumstances.
Through your employer
Your workplace may offer TAL insurance as an employee benefit. Although it's usually at a discounted price, you'll still have the same flexibility in cover options to protect you and your family.
Check with your human resources team or on your intranet, to see if your company offers TAL insurance, and how to take it up.
Through your super
We partner with many leading superfunds to help more Australians insure their lifestyles. The benefit of accessing cover through your super means your everyday cash flow is not impacted because your premiums are deducted from your super balance. There are also some tax advantages which could suit your circumstances.
You may already have a default level of TAL insurance through your super. This is decided based on your age and occupation, so it may not completely match your needs. But you can choose to change this level of cover by getting in contact with your super fund.
There are also ways to structure a new policy through your super. The relationship between insurance and super can be complex, so it helps to understand how it works.