How much does Life Insurance cost in Australia?
Life Insurance -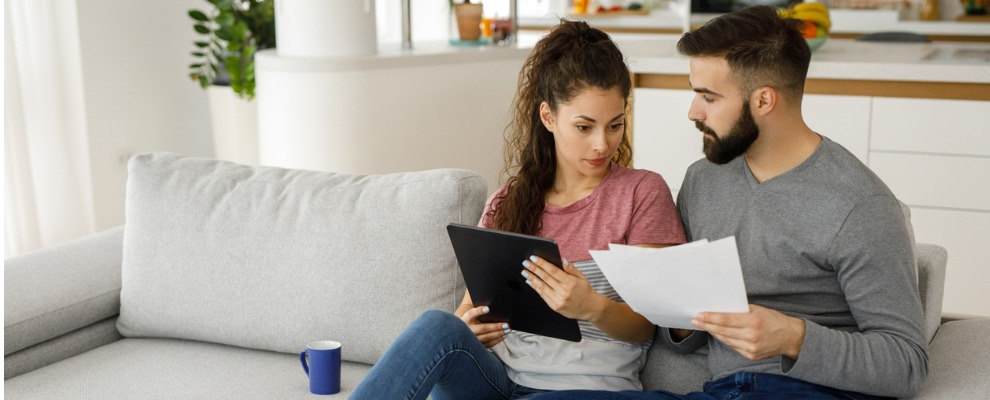 Life insurance offers financial peace of mind and there are different types of cover that can be tailored based on your age, circumstances or lifestyle. This guide steps through how much life insurance costs in Australia. 
When you select a life insurance policy that suits your and your family's needs, you will be asked for a monthly or annual payment, known as a premium. The amount you pay in premiums will vary according to a number of factors, and your premium will be the main cost associated with taking out life insurance. 
How are my life insurance premiums calculated?
Different levels and lengths of cover bring with them different premiums, so your premiums will vary depending on the type and level of life insurance you select. However, your health and lifestyle will also play an important role. 

When you apply for life insurance, you will be asked a number of questions about yourself and the way you live your life. These usually include:

● Personal or lifestyle questions: your date of birth, gender and whether you smoke. 
● Medical questions: regarding pre-existing conditions. 
● Employment questions: what is your occupation, what your income is and what you enjoy doing in your spare time. 
How much life insurance cover do I need? 
One way of calculating how much cover to go for is working through what can seem a challenging question. If you were to pass away and leave loved ones behind, how much money would they need to keep life on track? Consider any debts you may have, including your mortgage, and any other associated utility, grocery or school bills that would need to be paid. Next think about what other money your family might receive in these circumstances – perhaps income from the sale of your investments, your super and your personal savings. 
If there is a discrepancy between what they will need and what they are likely to get, use this number to guide how much life insurance coverage to opt for. 
If you would like to calculate this is more specific detail, try the TAL Life Insurance Calculator.
There are four different types of life insurance that you may choose to purchase:
How can I reduce the cost of Life Insurance?

 
There are a number of ways to reduce your life insurance premiums. Some relate to how and when you choose your policy in the first place, and others are linked to your lifestyle.
It's always a good idea to compare policies to make sure you are getting the one that best suits your circumstances, and think hard about the add-ons and extras that you're looking for (and the ones that don't apply to you). Be sure to check the terms and conditions of your policy to make sure you're certain about the amount you'll need to pay in premiums and when you'll need to pay it. 

To reduce premiums on your current policy, consider cutting down on lifestyle risks like smoking or drinking and generally try to follow a healthy way of life – for example by adopting a healthy diet and exercise regime to keep your blood pressure low.

Finally, you might also think about the term of your policy. Generally, the longer the term, the lower the premium so try to find cover that will suit you for the long haul, or that can be tweaked and adapted easily to match your changing circumstances. 
Premiums are subject to review and can change depending on a number of factors. You will be sent information about your premiums before each policy anniversary. 
When you need your questions answered or if you need any assistance, contact TAL on 131 825 or get a quick quote using the online TAL CoverBuilder.