Making the transition of your Life Insurance policies easier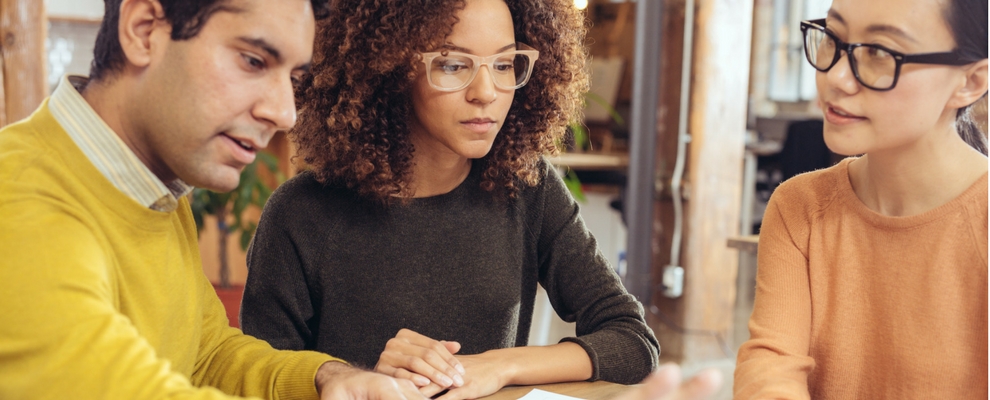 Moving house is never an easy decision. But when you've made up your mind that you want to do it, you want to work with a partner who can make the move as smooth as possible.
It's no different when moving your group insurance arrangements from one insurer to another. The transition process can seem time consuming and complex, but working with an experienced, collaborative and transparent partner can make the experience as painless as possible.
At TAL, we've helped many super funds move house, renovate spaces, build extensions, and even manage dual occupancy.
Clear communication is vital
We believe regular communication during the transition process is essential to remove any risk of misunderstandings and to clarify deliverables. A dedicated Implementation Manager is vital to keeping the lines of communication open, and delivering a smooth transition. And they can clearly explain the implementation process from day one so teams on both sides know their roles and responsibilities. We've also found meeting weekly or fortnightly is the best way to keep partners up to date with progress of activities.
We've worked with funds changing insurers who've changed insurers more than once, and never before. So we'll provide as much, or as little, guidance and help as needed.
We like to get to know our partners and understand their culture and personalities. This is because building good relationships is very important to the success of any change, and it means we can adapt our working style to operate effectively together.
Being on the same page
Being on the same page from the start is critical. In our broad experience, collaboration and transparency are key to ensuring a smooth transition. So when we kick off with a new partner, we'll work with you to identify key priorities and agree a phased delivery that aligns with your business objectives. This will include workshops across product, digital, claims, underwriting and member communication. If there are any third parties involved (such as administrators) we invite them along too.
Working on many transitions, we've come across partners who are involved in the details and ask a lot of questions. We love this type of two-way working relationship as it shows how engaged they are with their fund and members. Meanwhile others can be more hands off, allowing us to set the direction and provide all recommendations. We are happy to be flexible and meet our partners' objectives.
Welcome home
At TAL, we are your insurance experts, and we are passionate about the quality and value of the service we provide. Putting clear structure in place for every step of the journey means moving house doesn't need to be daunting. In fact when you partner with TAL, it will feel like you're just coming home.