Should I buy property in a downturn?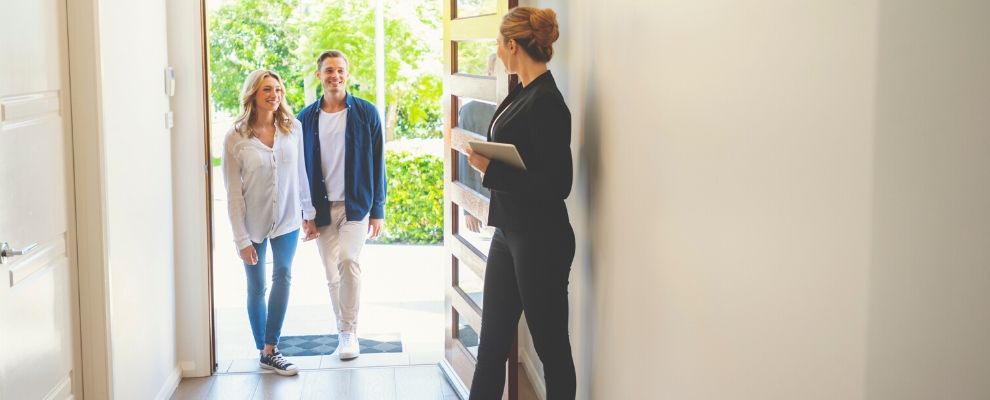 6 things to consider when weighing up whether a property downturn is the right time to buy.
1. Price drops may strengthen your position
Annually property prices dropped in Sydney (-2.5%), Melbourne (-1.0%), Darwin (-9.2%), Perth (-8.7%), Adelaide (-0.9%) and Brisbane (-1.3%), whereas prices rose in Hobart (+2.6%) and Canberra (+2.0%). (1)
For some buyers a downturn market may mean your money gets you further and strengthens your position in negotiations.
2. Choose investments wisely
In April 2019, a study by EY revealed 62% of Sydney buyers in the last 10 years would have been better off renting and putting their money into shares. (2)
3. Less competition
In 2018, the value of foreign investment in residential Australian property dropped by 58%, leaving the path clear for local buyers. (3)
4. Understand there are risks
Don't assume the slump has ended with your purchase, be prepared for both a rise and fall in the market.
5. Look beyond your backyard
Be open-minded to new locations. You might just find a gem at a price you weren't expecting.
6. Remember why you're buying
Property may not always be the most effective investment, but for some you can't put a price on the perfect home.
As you take the next step in life, remember that TAL is here to help keep you and your family financially secure if the worst should happen. You can build insurance cover to suit your needs using our Cover Builder
Investing involves risks. It is important that you understand and consider these risks and seek professional advice prior to making investment decisions. Past performance is not necessarily an indication of future performance of an investment.
1. CoreLogic, 2019, CoreLogic Home Value Index, viewed 21 Nov 2019. https://www.propertyobserver.com.au/tim-lawless/105986-fourth-consecutive-month-of-property-price-growth-tim-lawless.html
2. Masters, J, Price, A, Barker, B, April 2019, Is renting really dead money? Changing the narrative around rent vs. buy. EY, viewed October 2019, <https://www.ey.com/en_au/economics/housing-affordability>
3. Irvine, D, February 2019, Foreign Investment Review Board Annual Report. Foreign Investment Review Board, viewed October 2019. <https://cdn.tspace.gov.au/uploads/sites/79/2019/02/FIRB-2017-18-Annual-Report-final.pdf>