Unique Father's Day Gifts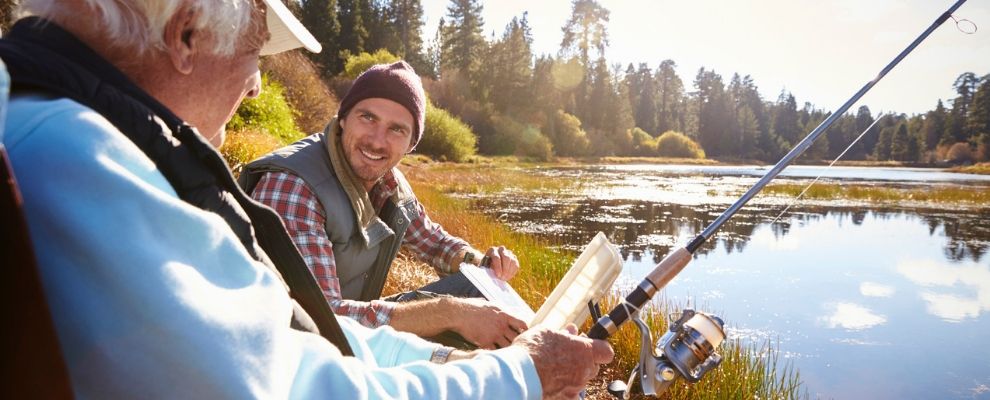 Organising a Father's Day gift can be a tricky task, so we've put together a few unique suggestions to give Dad the great day he deserves.
Breakfast in bed, a new tie or the dreaded pair of socks…planning a gift for the man who has it all can often result in tired clichés. This year, why not think outside the box. By putting together a day for the whole family to enjoy, you can celebrate Dad by spending some quality time together and making a great memory for years to come.
Brewery day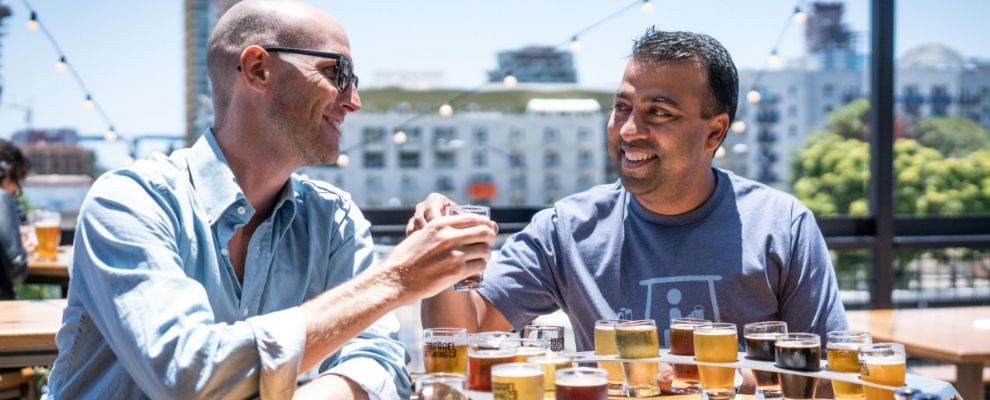 Get family and friends together for a day out at your local brewery. The brewing scene has never been more vibrant and there are options to suit any group or age range. Indulge in a full brewery tour with lunch and tastings, or organise a get-together at one of the many family and dog-friendly places so you can sit back and enjoy a pint with dad while the kids fight over the lawn games. Lovely.
Flying lessons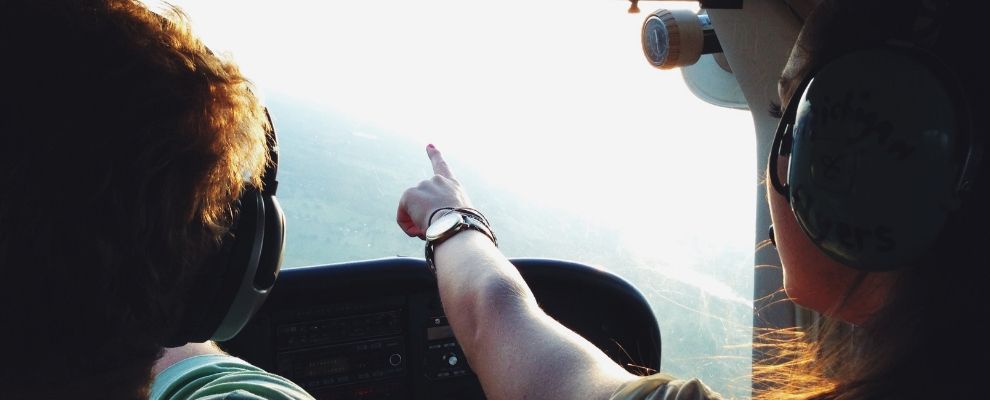 For the more adventurous fathers, flying lessons could be the answer to living out a childhood dream. Buy one session to give Dad a taste of gliding between the clouds, or chip in with family or friends to buy him a short course. With an experienced instructor to guide him, he'll be manning the controls in no time - just be sure to check any health restrictions before you purchase classes to avoid disappointment.
Scavenger Hunt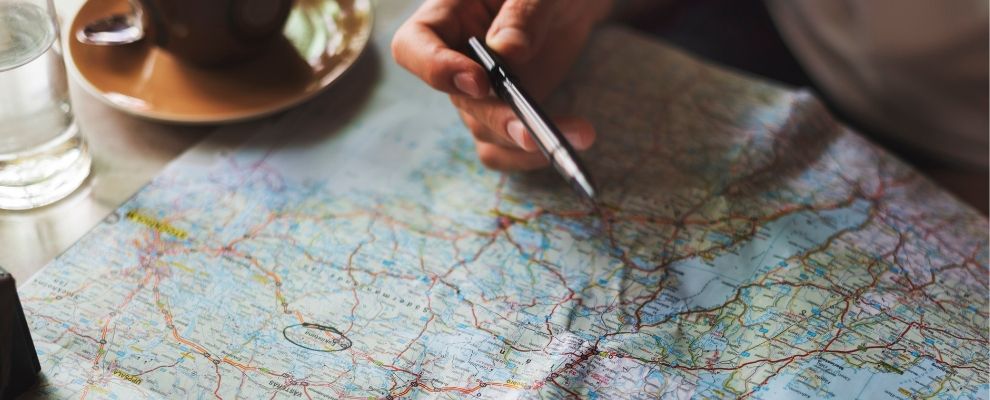 Scavenger hunts are a great way to shake up the status quo when it comes to Father's Day gifts. There are plenty of companies that can organise customised scavenger hunts for you, but if you want to go the extra mile, plan one yourself. Personalised clues are bound to create a special experience for Dad.
It's easy to go down the usual gift-giving route, but rather than this father's Day blending into the rest, let this list inspire you to create a day the whole family will remember.
And if you're gearing up for your partner's first Father's Day, these Daddy blogger tips for fathers to be are the gift that keeps on giving.