Things to consider when thinking about protecting your family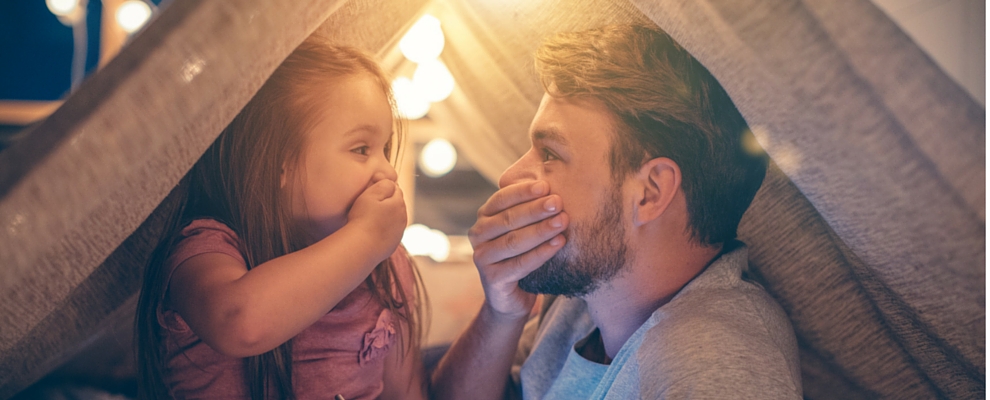 When it comes to the people that are important to us, we have an inbuilt desire to keep them safe. For the ones we love this is particularly true, so here are some areas to consider when keeping your family protected.
Embrace online, but stay mindful
In an increasingly online world, things change fast but it's something we need to embrace. Here are a couple of tips to help stay protected:
Use secure passwords
Educate your family on potential risks when online
Keep software and anti-virus up to date
Report suspicious activity to scamwatch
Social media - friend or foe?
Hashtags, snapchats and all that come with them are a reality of our socially connected world. With all the positives social media brings, there are also risks like online stalkers, cyber bullies and scammers. Resources like the government's E Safety website can help educate and provide strategies to keep your family safe.


Ensure financial security
Insurance can be an effective measure to help ensure financial security, particularly in unforseen circumstances.
Income Protection
insurance can provide up to 75% of your income should you be off work due to serious illness or injury, while
life insurance
provides a lump sum payment in the event of death or terminal illness that can be used to cover ongoing mortgage repayments, household costs or even provide for your children's education.
Rainy days or dream holidays
Little amounts over a long time can add up to a lot. Tucking away whatever spare cash you can afford can grow into something more meaningful when you need it. Whether it is used for an emergency, or a holiday to bring the family together, it's an added piece of protection worth investing in.
Keep an open door
As they say, a problem shared is a problem halved. It might sound obvious, but being available to talk to your loved ones is extremely important when keeping your family protected. A relationship built on trust allows potential problems to be shared early so they can be overcome.
Maintain your affairs
Regardless of whether it happens tomorrow or in 50 years time, death will have a huge impact on the lives of the people you love. While not the nicest thing to think about, having an up to date will and power of attorney will reduce further heartache and ensure your family's interests are protected.
How do you protect your family?