Why you should review your life insurance
Money Management -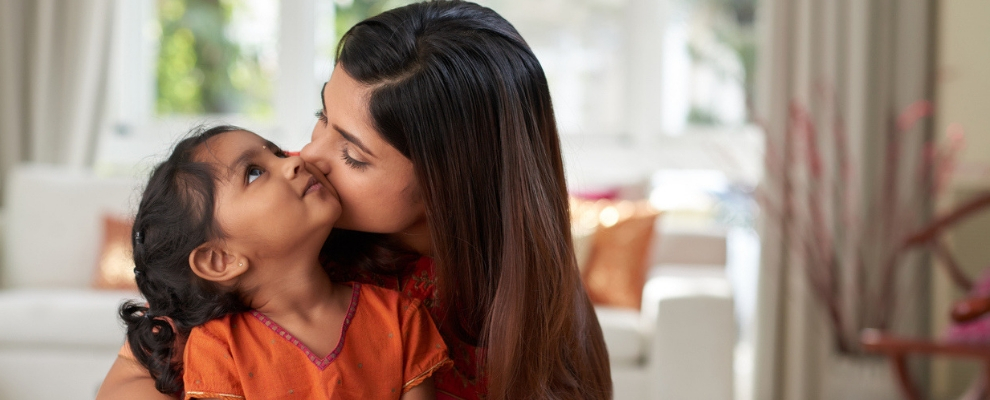 If you already have adequate life insurance in place, you're looking good. But don't forget to review your insurance regularly, as your great Australian life evolves.
Only 52% of Australians hold some form of life insurance. That's what respondents told TAL as part of research commissioned in 2015. Even more worrying – studies carried out in the finance industry (outlined by Choice here) show that many Australians may be underinsured. Being underinsured means that the payout you receive is not enough to amply support your loved ones and cover the costs needed for them to live the life you had originally planned.
Why does our life cover often fall short?
One of the reasons we're underinsured as a nation is that we take out life insurance (or have it as a default part of our super account) – and then we never look at it again. As Choice explains, you should keep an eye on your level of cover to avoid this.
If you take out a policy and then have a child for example, or move house, start a business or take out a home loan, you may need to think about more cover to avoid ending up underinsured.
MoneySmart agrees that it's a good idea to review your cover regularly; and explains that if you've paid off your mortgage or other debts, or the kids have moved out of home and are now independent, you may actually be over-insured and might choose to reduce your cover.
When to review
Here are some additional life events that might kick start a re-think of your life cover:
Getting married (especially if you have a dependent spouse or new dependent children in blended households)
Getting divorced (are your dependants changing?)
More children
Car loan or other major financial commitments
Pay rise (if you get used to living on a higher income, adopt a more expensive lifestyle and take on increased financial commitments etc.)
Losing a job (if funds are scarce it might be time to re-think your level of cover and the attendant premiums)
Positive change in health (e.g. you've given up smoking)
Kids approaching university age (helping them pay their fees)
Death of your spouse (you may need to nominate a new beneficiary for your life insurance)
Different products for different lives
When you're reassessing your life insurance cover, you might also look at your policy in detail and see if it still fits your needs; and whether there might be another product and provider out there that suits you better.
Flexibility is important – life insurance today doesn't have to be a one-size-fits-all proposition. With TAL Life Insurance for instance, you can tailor your cover to match your lifestyle. So if you don't participate in adventurous sports such as scuba diving, recreational aviation or motor sports, you might be able to reduce your premium by not including this additional cover.
Choose premiums you can afford
The overall cost of life insurance varies depending on factors such as your age, your health and your personal habits (like smoking). You can choose between Stepped or Level Premiums, which impacts how your premium increases each year.
TAL's CoverBuilder questions can help you figure out what you want to be covered for.
As MoneySmart points out, it's something you should discuss with your family. You should be realistic about how much cover you need; and it's not only the highest income earner who should be insured.
Why life insurance matters so much
Life insurance provides a lump sum payout (of up to $2 million with TAL) so your loved ones will be taken care of should anything happen to you. Otherwise, your spouse might not be able to keep paying the mortgage, the kids might not be able to continue at their schools or have a regular holiday – these are not scenarios you want to contemplate.
Even as an empty nester in their 60s, you wouldn't want your family to be left with your debts.
If you feel it is time for you to review your life insurance, getting in touch with your insurer, your super fund or your financial planner is a good place to start. They'll talk you through your own specific circumstances and advise you of the best next steps.
THE INFORMATION PROVIDED ON THIS WEBSITE IS GENERAL ADVICE ONLY AND DOES NOT TAKE INTO ACCOUNT YOUR INDIVIDUAL NEEDS, OBJECTIVES OR FINANCIAL SITUATION. YOU SHOULD READ THE RELEVANT PRODUCT DISCLOSURE STATEMENT (PDS) AND FINANCIAL SERVICES GUIDE (FSG) BEFORE MAKING A DECISION TO PURCHASE OR CONTINUE TO HOLD A PRODUCT. LIFE INSURANCE ISSUED BY TAL LIFE LIMITED ABN 70 050 109 450 AFSL 237848.