Corporate Responsibility
We believe that business success, reputation and sustainability go hand-in-hand.
At TAL, we believe we have a responsibility to our communities as well as our customers. 
That's why we place our communities and responsible governance at the heart of the decisions we make every day. This way, we work to build a more sustainable future – not only for our business, but for the community at large. 
Our commitments
Claims
It's important we deliver on the promises we make, this includes our ability to pay claims to our customers when they need them. As a life insurer, we demonstrate this ability through the capital we hold. This capital ensures that we have enough money available to pay claims, even under extreme or unexpected financial conditions.
To read more, download our Capital Adequacy Disclosure document.
Sustainability
TAL is a signatory to the United Nations' Principles for Sustainable Insurance (UN PSI), a sustainability framework for the global insurance industry.
These principles encourage insurance companies worldwide to put environmental, social and governance concerns at the heart of their decision making. By taking part, we are publicly confirming that our responsibility goes beyond our performance in the marketplace. It's a manifestation of our belief in the social good of what we do.
Code of Practice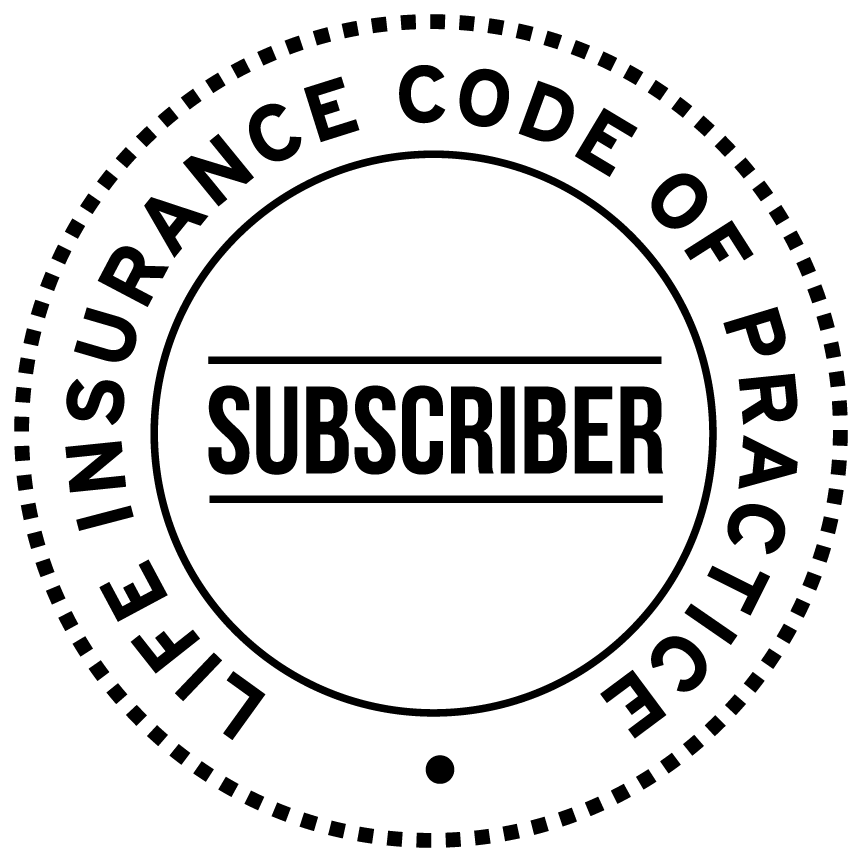 We're proud to have adopted the Life Insurance Code of Practice and to have played a leading role in its creation. The Code is the life insurance industry's commitment to mandatory customer service standards and it's designed to protect you.
The Code sets out the life insurance industry's key commitments and obligations to customers on standards of practice, disclosure and principles. Learn more about the Life Insurance Code of Practice.
OUR CONTRIBUTION
We're committed to building a better future for Australians
Our Contribution Report outlines the work we're doing to meet the needs of all of our customers and stakeholders, and contribute as a life insurer, an employer, and part of the Australian community.

To see how we're making a difference, download the report.
DOWNLOAD THE 17/18 REPORT