Our Partners
We're able to help more Australians through the strong partnerships we have with advisers, super funds and employers.
We're a business built on partnerships
Many of our proudest achievements come through our strong partnerships across the industry and community. These partnerships help us to raise the standard of the protection we provide and allow us to take a leading role in promoting the importance of life insurance across communities in Australia.
The values we share with all of our partners leads to enduring partnerships and better access to protection for more Australians.
Our partners
We take a leading role in life insurance education
As a specialist life insurer, we're proud to take a leading role in life insurance education for financial advisers and our super fund partners and their members. We know that if we can help raise the level of knowledge about the value of life insurance, everyone benefits.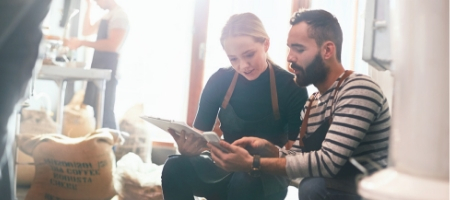 Industry-leading education for financial advisers
TAL Risk Academy is a market-leading education program  dedicated to broadening the knowledge and improving the expertise of financial advisers.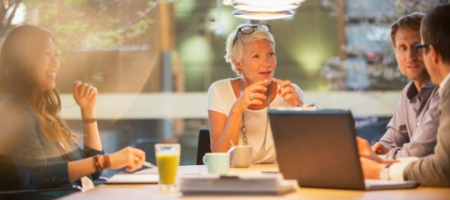 Supporting our super fund partners
Building on the success of TAL Risk Academy, in 2017 we launched the TAL Insurance Academy, to support our super fund partners by boosting the knowledge and understanding of insurance among their people.