5 things to update when you a get a new job
2020 -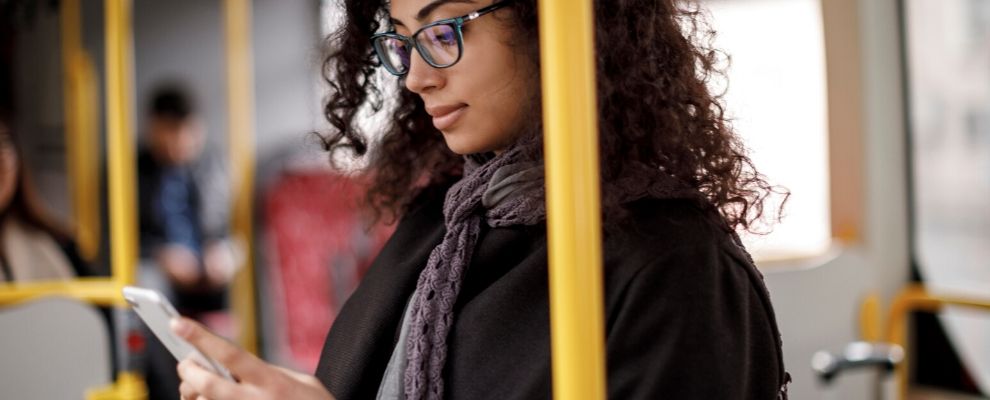 Landing a new job is an exciting time that offers new opportunities, challenges and often a change in your financial circumstances. We look at the aspects of your finances that may need to be reviewed when you start a new role.
Once you've successfully landed that new job, it's understandable to think that after the time spent polishing your resume and tackling interviews that your only focus should be the role at hand. However, along with a new set of responsibilities, a change in role may also mean a change in your salary which should be factored into your overall financial plan. It's good practice to work with your financial adviser to regularly review your financial plan and a new job is a great opportunity for that. We look at the more common items that may need updating when you take on a new role.
Medicare levy surcharge
If your new role sees your taxable income increase to more than $90,000 and you don't currently have private health insurance you will be required to pay the medicare levy surcharge (MLS). As the ATO website explains, the Medicare levy surcharge is designed to encourage people to take out private patient hospital cover, making a new role a good opportunity to weigh up the cost and benefits of health insurance compared to the additional cost of the MLS. To calculate your Medicare levy surcharge you can use the ATO's income test estimator.
Income protection cover
A new role and salary may see you change up your spending habits or look to increase your regular savings, so it's important to consider how you would maintain those financial commitments if you were unable to work for a period due to an illness or injury. Providing a monthly payment for a nominated benefit period, income protection insurance can help you stay on top of your expenses while you recover.
Mortgage repayments
With interest on your mortgage calculated daily, one of the fastest ways to pay down your mortgage could be to make more regular repayments. As well as considering how an increase in your salary could be put towards your mortgage, think about making more regular repayments if your new payment cycle has moved to fortnightly or even weekly.
Investments
If you already have an investment strategy in place now's the time to review the amount you're investing, your appetite for risk and how you're allocating your funds. If you're keen to invest but don't have a plan, now could be the time to speak to a financial adviser to get a complete picture of your finances and how your change in role could be the starting point for a long-term investment plan.
If you've recently taken on a new role and are reviewing your finances, learn more about the protections you could put in place to protect you and your family.