Why eating less meat could be good for your health
Wellness -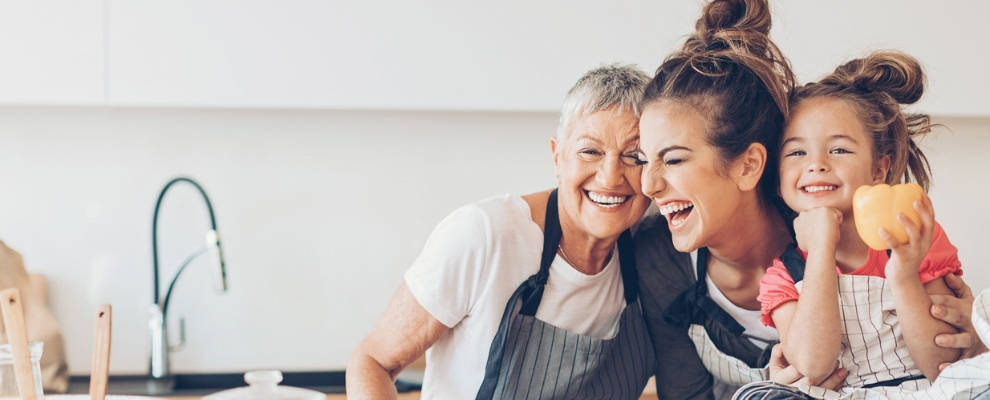 Australians are taking nutrition more seriously in recent years, but the nation remains one of the meat-eating capitals of the world. We look at how reducing meat intake could improve national health.
We all know Aussies love their steaks and snags, but according to recent analysis by SBS, Australians eat over three times as much meat as the world average.
This large amount is far more than is required to satisfy the Australian dietary guidelines, which suggest that Australian adults should consume only 2-3 serves of proteins like meat, eggs, nuts and pulses each day- of which a serve of red meat is roughly the size of a deck of cards.
Over the past few years, there has been a great deal of research and discussion around the effect of eating too much red meat and the impact it could have on our health. As outlined in the same SBS article, having large amounts of red meat in your diet may increase your chances of suffering from serious conditions including bowel cancer. The Heart Foundation recommends reducing processed meat, in particular, as these meats are much higher in salt and saturated fat than lean, unprocessed products. Eating too much saturated fat and salt can increase your heart disease risk. For more information on reducing the risk of heart problems, see our other blog article.
So what should we do? Well, it's not necessary to cut meat from your diet - in fact a balanced diet that includes all food groups is key to long-term wellness.
Instead, it's important to take a look at the quantity of meat you and your family are eating on a weekly basis, and prepare a meal at least one night a week that focuses on a different source of protein like eggs or pulses such as chick peas, baked beans or lentils.
It may help to join a movement like Meat Free Monday, a global campaign that began in 2009 with the aim of encouraging the world to eat less meat. The message of the movement is not centred on becoming vegetarian or vegan, instead it is simply about cutting one serving of meat from your diet every week. This may help to improve your wellbeing as well as the health of the environment.
For some inspiration on how to create tasty veggie treats, there are plenty of recipes to be found online. Delicious has a great selection that includes a decadent eggplant lasagne and fresh zucchini burgers. Healthy Chef, Teresa Cutter, also provides some helpful advice on food staples to keep in the kitchen in our Slice of Life blog article.
Embracing the meat-free Monday trend is just one way to look after your health, but there are lots of ways to protect yourself and your family in the future. By regularly reviewing and updating your insurance policies, you could be taking some additional steps to ensure that your long-term welfare and that of your family is covered. Life insurance will make sure that should the worst happen, your family is cared for financially. Total Permanent Disability (TPD) Insurance and Income Protection Insurance are designed to provide you with the financial support you may need to get back on your feet when times are tough. Head over to TAL's Cover Builder to find out more about our insurance products.
THE INFORMATION PROVIDED ON THIS WEBSITE IS GENERAL ADVICE ONLY AND DOES NOT TAKE INTO ACCOUNT YOUR INDIVIDUAL NEEDS, OBJECTIVES OR FINANCIAL SITUATION. YOU SHOULD READ THE RELEVANT PRODUCT DISCLOSURE STATEMENT (PDS) AND FINANCIAL SERVICES GUIDE (FSG) BEFORE MAKING A DECISION TO PURCHASE OR CONTINUE TO HOLD A PRODUCT. LIFE INSURANCE ISSUED BY TAL LIFE LIMITED ABN 70 050 109 450 AFSL 237848.