Can you get insurance with a pre-existing medical condition?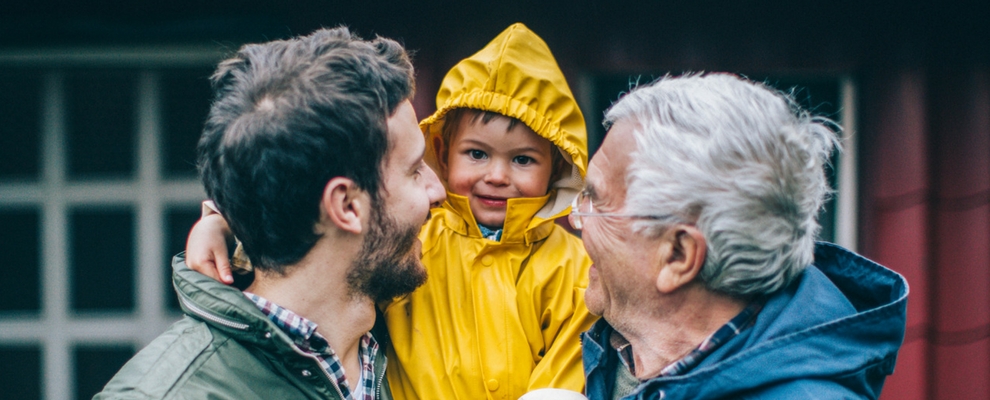 With so many different life insurance products available on the Australian market, it's easier than it has ever been before to take out a policy with a pre-existing medical condition. Illness or injury is no longer a barrier to protecting yourself and your family and a good insurance policy can save you money in medical bills as well as give you peace of mind.

Life insurance premiums are generally affected by a number of factors including health, age, gender, smoking, alcohol consumption, lifestyle habits and what stage of life you are at. The level of cover you need will be affected by these variants.

You may have to go through medical examinations and be required to disclose details of your medical history before you're approved for life insurance but having a pre-existing medical condition doesn't rule out your eligibility.
Automatically cover the condition
Request additional information about the nature of the condition
Exclude the condition from being covered
Cover the condition for a higher premium
The definition of what a pre-existing condition is may vary from provider to provider, however, it is generally defined as any illness or injury for whichyou have been receiving medical attention for a prolonged period of time. Some of these pre-existing conditions include heart diseases, asthma, and diabetes.

Whatever your medical condition, be prepared to supply the following information so your level of cover can be accessed.
Family medical history: Details of any medical conditions suffered by immediate family (i.e. mother, father and siblings) including mental disorders, diabetes, cancers, heart disease.
Medical history: Details of any medical examinations, consultations, procedures or medications (including stimulants or sedatives).
Lifestyle habits: How often you exercise, units of alcohol you drink, smoking consumption.
You may also be asked to attend an independent medical examination to allow insurance companies to access your condition from a specialist too. This helps them with your claim, your recovery and your return to work. These examinations can also help you if you're considering different treatment options or alternative ways to manage your condition too.

Every Australian life is different so every insurance policy should be too.
Understand what level of cover is best for you