When Life Insurance Doesn't Pay Out
2022 -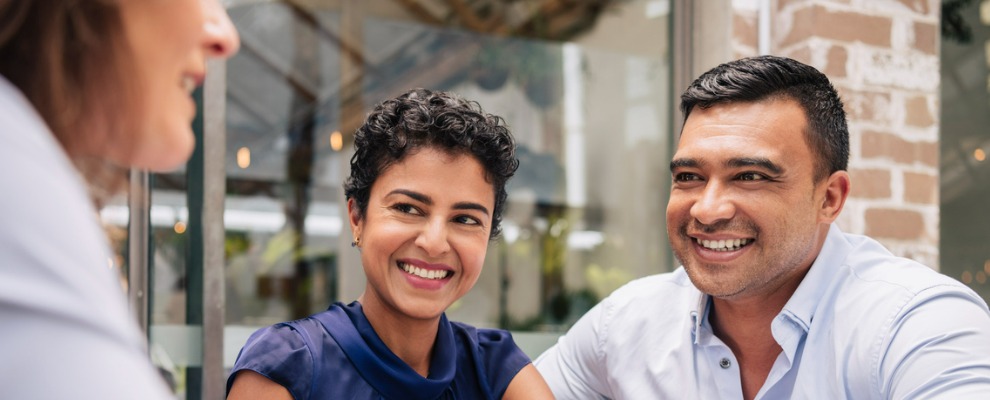 Life insurance is designed to provide valuable peace of mind, but you may have heard of instances where payouts are denied. Here's our guide to avoiding unsuccessful claims.
1.
Premiums were not up to date

Too often, life insurance claims are rejected simply because the policy has lapsed - usually due to a lack of payment. Life insurance works on the basis that premiums are paid regularly (the policyholder might have chosen weekly, fortnightly or monthly billing). If the payments were not up-to-date when the policyholder died, it could affect the validity of the cover, resulting in no payout. Encourage the policyholder to set up automatic payments to cover their premiums to avoid this situation from arising.
2.
The insurance policy had come to term

Term life insurance is designed to cover the policyholder for a specific period. Once this period has passed, the policy is no longer valid, meaning the policyholder needs to renew, extend or select a different type of insurance. A life insurance policy that has exceeded its term is not eligible for payouts, so make sure the policyholder is aware of any terms attached to their cover.
3.
The cause of death was not covered by the policy

When you sign up for life insurance, the Product Disclosure Statement contains all of the terms and conditions attached to that policy. Here, you will notice that certain causes of death are not covered by life insurance. Often, these will include death caused by certain extreme sports, or which takes place in countries the Australian government has advised against travel to. In some policies, certain pre-existing illnesses are also not covered.

TAL life insurance offers a range of additional cover that can help to ensure your beneficiaries receive a payout. This includes:


Accident cover, which ensures you are covered in case of unforeseen events like car accidents.
Illness cover, which covers illnesses like cancer, neurological or heart disease and includes terminal illness cover which can pay out your lump sum if your prognosis is less than 12 months.
Adventure sport cover, which ensures your policy will be valid if you die from an accident caused by an adventure sport like scuba diving or paragliding.
With all insurance policies including any extras, you should always read the terms and conditions to make sure you understand what is and isn't included. This will help you and your family avoid any unwelcome surprises further down the line.
4.
Death is caused by suicide within the first 13 months of cover

Most life insurance policies will include a suicide clause in their policies. This means they will not cover death by suicide within a set term at the beginning of a policy. With TAL policies, suicide is not covered within 13 months of the cover being taken out or the benefit increased. If you or a loved one has been affected by suicide, call Lifeline on 13 11 14 for further support.
5.
The policyholder did not disclose information about existing health conditions

When you apply for health insurance, there are often a number of questions about your occupation, health and lifestyle, including any pre-existing conditions you may have. It is always important to be honest in answering these questions. If you die due to an existing condition that was not disclosed to your insurer, your claim may be declined and your life insurance policy voided

If you would like to know more about TAL's life insurance options, you can visit our

Life Insurance page





If you need to make a claim with TAL, you will be supported by a dedicated Claims Consultant. Find out more about how to make a claim here.