5 biggest myths about life insurance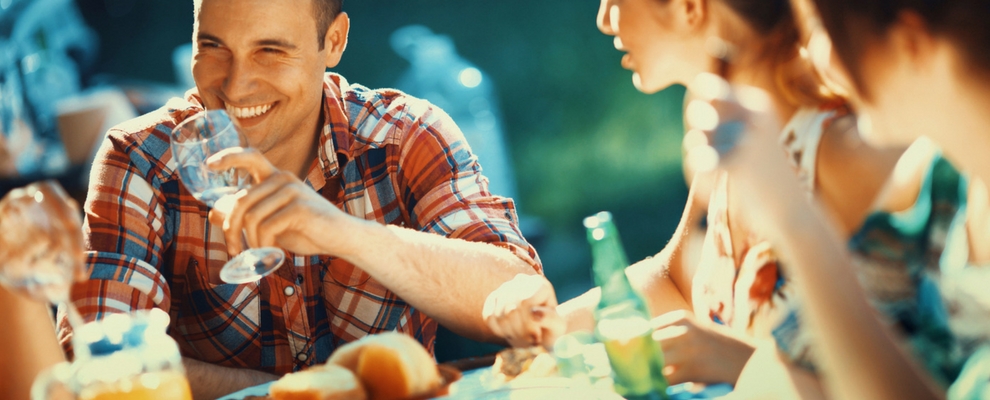 Common misconceptions can incorrectly fuel people's decisions when it comes to the choices they make when considering protecting theirs and their family's future. We look at the five biggest misconceptions below.
1.

It's too expensive
Many people believe that
life insurance
and
income protection
are an unnecessary luxury, but an insurance policy that's tailored to suit your lifestyle can cost less than your daily cup of coffee. That's a lot less than what you would have to pay in the event something unexpected did happen and you had to fork out for costly medical bills. The key is to shop around, and find an option that suits your needs and your budget.
2.

It's just for old people
Between the ages of 18 to 30 you may be more interested in hanging out with friends and travelling the globe than thinking about your future. But chances are you've probably accumulated some assets and debts such as a car, a HELP debt or credit card bill over the past few years. If you want to retain control of your financial independence as you grow older and start thinking about settling down, it's worth considering options where you'll get a lower premium.
3.

Bachelors and bachelorettes don't need it
You're fancy free, having fun and dating with minimal responsibility, but just because you don't have any dependants doesn't mean insurance is not a worthwhile investment. Even single people still waiting for that rose need enough life insurance to cover the cost of personal debts, medical bills and everyday living expenses. In the event of something happening, you don't want to leave your family with the burden of costly medical bills. You could even leave your legacy to a favourite charity or cause.
4.

It's better to save instead
People typically assume they will grow their assets by saving, ultimately self-insuring to protect their surviving family against risk. It's good to save but it's worthwhile investing in an insurance policy so you can avoid touching your savings pool if something did happen and still have funds for that dream car or European adventure instead.
5.

My partner pays the bills
Perhaps you're a stay at home mum or dad who isn't employed so assume because you don't have a job you don't need to protect yourself. You shouldn't underestimate what you do at home - replacing the everyday services you provide can be higher than you think, especially when it comes to cleaning and childcare.
Life insurance
can cover ongoing living expenses that your family would have to incur in the event you're unable to due to injury or illness.