Life Insurance covers more than you think
Life Insurance -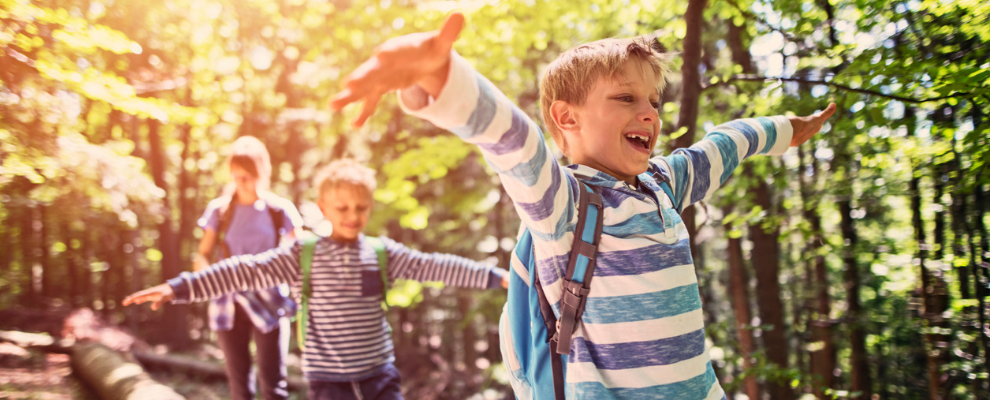 There is a common misconception that Life Insurance claims are all about payments to families when a loved one passes away. While "Life Insurance" does refer to that specific product, it's also the name used to describe a category of products including Critical Illness (trauma) Insurance, Total and Permanent Disability Insurance and Income Protection.
In this article we look at the security that life insurance as a category can offer you that you may not know about.
We examine the 5 most common reasons for making a claim in 20171 – these are shown in more detail as an infographic on our blog.
Cancer
Cancer is one of the biggest health concerns for Australians. According to the Cancer Council, at current rates, 1 in 2 Australians are expected to be diagnosed with cancer by the age of 85.
As a consequence, cancer accounts for almost 20% of the $1.6 billion in claims we paid out in 2017. But it's heartening to see advances in medical technology helping more and more people to survive their cancer diagnosis, with less than half of our cancer claims being paid due to a death. 40% of claims were for income protection to assist families financially when someone is unable to work for a period, and another 8% were for TPD insurance, where the claimant receives a lump sum after becoming totally and permanently disabled. The remainder were for recovery insurance.
Musculoskeletal and Connective Tissue Diseases
This can include claims resulting from back pain, a common complaint. Www.betterhealth.vic.gov.au reports show that back pain affects 1 in 6 people in Australia. Sciatica is considered a common health condition related to back pain, with other musculoskeletal and connective tissue diseases including rheumatoid arthritis, fibromyalgia, muscular dystrophy and lupus. If you are experiencing back pain, read our article on the cover available.
17% of claims paid by TAL in 2017 were for these kinds of conditions with 64% of those claiming for income protection and 36% for TPD.
Injuries and Fractures
Under this category, you'll commonly find joint dislocation and bone fractures. In 2017 these types of injuries comprised 15% of claims paid out by TAL.
While a small number of these claims unfortunately came after the death of a customer (2%), most were for income protection (83%).
Your income protection insurance might cover you for accidental injuries if you can't work - for example, if you were to break a leg in a household accident, sustain an injury in a workplace accident or a transport accident.
You might also be covered if you can't work should you tear a hamstring when playing tennis for example, or if you suffer a spinal injury while playing football.
Another 15% of claims TAL paid for injuries and fractures in 2017 were for TPD.
If you become permanently disabled and unable to work again, for example, you injure your spinal cord due to a household accident, such as falling from a ladder or rooftop; or if you were to lose your sight after a workplace accident.
Mental Health
Mental health conditions such as Post Traumatic Stress Disorder, depression and severe anxiety are covered in a range of our insurances.
Of all claims paid out by TAL in 2017, 14% were for mental health. The bulk of these claims were for income protection (72%).
Diseases of the circulatory system
9% of the claims we paid out in 2017 were based around heart issues including cardiovascular disease, heart attack and stroke. Cardiovascular disease is still one of Australia's largest health problems according to the Heart Foundation, while heart disease is the single leading cause of death in Australia.
Yet only 44% of those 2017 payouts were related to people who died from diseases of the Circulatory System, with 38% claiming income protection.
Another 14% were claiming under TPD Insurance.
As you can see, of the total volume of claims paid, 60% helped our customers to continue living their lives while recovering from an illness or injury. This shows that Life Insurance does not just pay families when a loved one passes away but can help you keep living the life you love.
With TAL's products you and your family are covered throughout a lifetime of good days and not-so-good days. For more detailed definitions of all the insurances offered, read our PDS.
1 - Claims statistics based on the total number of claims paid in 2017 to TAL products (excluding funeral insurance)