5 money mistakes for millenials to avoid
Money Management -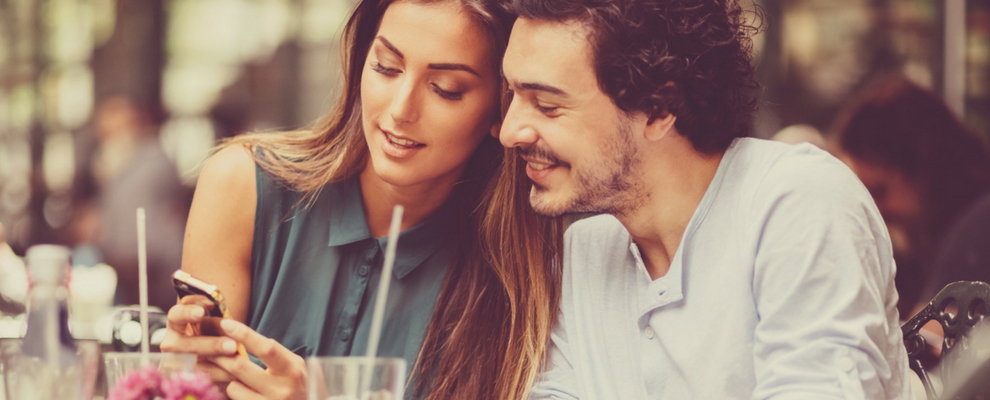 With accumulated HECS debt, a difficult job market and volatile global economy, Millennials face an uncertain financial future. The generation of young adults aged 18 to 34 lack the financial freedom of their elders, as their share of Australia's wealth has stagnated in recent years*. But with a few simple financial strategies the influential group born between 1980 to 2000 can master control of their finances and make positive changes to their spending habits this financial year.
Here are five common pitfalls for Millennials to avoid:
Increased debt

Avoid getting into further debt and think about limiting the use of your credit card and making sure you pay it off on time each month. If you have multiple credit cards you could simplify repayments by paying off more on the card with the highest interest rate. Then work your way through the other cards paying off as much as you can each month to avoid late payment fees and reduce interest - and stress!

Careless spending

Catching up with your friends can mean weekly meals out, partying and other expensive activities. Keeping track of everyday expenses will help you take control of your finances and see where your money goes. From daily coffees to late-night drinking, you may be surprised by how much you invest in having a good time. Download MoneySmart's TrackMySPEND app so you can see where your money's going and where to make changes - like getting the bus instead of cabs after a night out will help you spend less and save more.

Not saving

Want a summer holiday in America? Starting to plan for a family? Always dreamed of buying your own home? Visualising your goals and planning for them is the key to success. MoneySmart has a series of tools you can use to help save for these life goals, important milestones and bucket list items.

Late payment fees

Put in place direct debits through your bank account so phone, electricity and rental bills are automatically paid each month, this will save you time worrying about when you have to pay them and ensure you avoid late payment fees.

Living in the moment

Being short-sighted and not accounting for life's unexpected events could put your plans for the future at risk. Make sure you're covered when times get tough or you're unable to work due to illness or injury with a good life insurance policy. TAL's income protection policy can cover up to 75% of your monthly income that can be used to help pay your living expenses such as groceries, rent and utilities during times you're unable to work.
So break bad money habits and start the new financial year by making these positive changes.