Questions to ask a financial adviser
Money Management -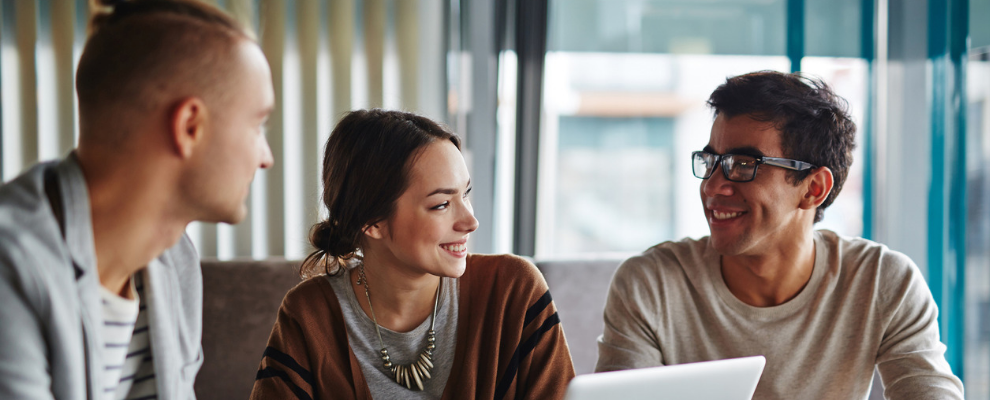 Choosing a financial adviser is a little like dating. Just because you have one meeting, doesn't mean you're tied together for life. Here's how to pick one suitable for you.
Your first meeting with a financial adviser is a great opportunity to get to know the adviser, understand how they work, and decide whether or not you'll be a good fit.
That's why, before committing to an adviser, you need to ask plenty of questions so you feel confident they're right for you.
We've spoken to three professional financial advisers to find out the top five questions they believe you should put to an adviser at your initial meeting.
Kim Siauw, Managing Director and Senior Adviser at Wealth Architects
How will engaging you as my adviser provide a better outcome than managing my affairs myself?

What is your investment philosophy for clients? (Ensure the response makes sense to you and is something you're comfortable with).

What does the process look like after this meeting? What am I responsible for and what are you responsible for?

What conflicts do you and your business operate under? (ie. other than serving my best interests, what can influence the advice you will ultimately provide me?)


How many people are in your team and who will I be dealing with the most?
Siauw's final tip: "Before committing to an adviser, ask yourself: 'Am I seeing the right adviser for me? Have I been referred to this adviser by someone I trust?' Like any service-related industry, friends, family and other trusted professionals are usually the best sources for a recommendation."
Ayal Fernando, Director and Financial Adviser at Fern Financial
Ask for a Financial Services Guide. This will clearly outline if your adviser is duly authorised, their credentials and qualifications, and what areas of advice they can assist you with (you can also look your adviser up on the ASIC adviser register).
How do you work with your clients? What steps do you take to get to know us and keep us on track?
How do your fees work? Do you charge a percentage of our investments or do you charge a flat fee?
What services will I receive from you? (Confirm their advice process, next steps and timeframes for delivering their service).
Why do you do what you do? What motivates you to help me?
Fernando's final tip: "When you become comfortable with your adviser, be honest and transparent in your dealings with them otherwise they won't know the real picture and likely won't be able to provide the best outcome for your situation."

Paul Harrison, Financial Adviser at Concord Private Wealth
You should know, like and trust your financial adviser, so find out more about them. Ask them about their family and what interests them. It's important to find out what their personality is like.
How long have you been an adviser? What are your qualifications?
Can you provide any client testimonials? (Ideally, you want someone who has experience with clients in similar situations).
Are you self-employed? (Also, find out what would likely happen if the adviser left the firm).
Are you aligned to any particular product provider? (ie. Do they only recommend products from a certain provider? You will then have to decide whether you are comfortable with this or not).

Harrison's final tip: "Think about how much it will cost, but don't be put off by costs until you have discussed this with the adviser, as quite often the benefits of the advice far outweigh the costs."

A few final tips

Finally, it's also worth asking your financial adviser if they specialise in a certain type of client, how they'll generally communicate with you, and whether or not they'll share relevant news articles and information.