Six steps to becoming more financially literate
Tips on how to make sense of the financial landscape and avoid common pitfalls
Money Management -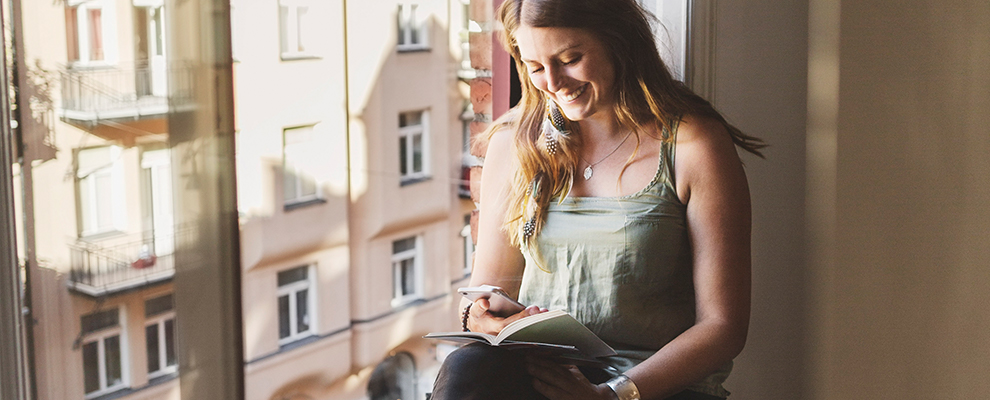 It helps to make sense of the financial landscape and avoid common pitfalls people make when managing their finances.
Here are six things you can do today to help you become more informed and confident about your financial future.
See where your money is going
Take a look at how much you spend on non-essential items, and try to convert some of it into savings without compromising your lifestyle. By sticking to a budget and keeping credit cards under control, you're more likely to save more than you spend, and that's the key to getting ahead financially.
Quality advice
Try to fill the void in your financial knowledge gap by seeking trusted industry professionals who are trained to tailor financial advice based on your individual requirements.
Cover you and your family
It's important to understand that the lifestyle you create for your family needs protection through adequate insurance cover. Your need for insurance cover is greatest when you debt is at its highest. That's because you're more vulnerable n the event not being able to continue paying your mortgage, school fees and maintaining your overall standard of living if you're suddenly unable to work due to injury or illness.
Maintain your knowledge base
By continuing to up-skill your financial literacy, the more confident you'll be at making informed judgements about investment decisions and choosing between various product offerings to help you to grow and protect your long-term wealth.
Quality sources
Seek financial advice and rely on trustworthy channels to add to your financial know-how over time. That includes quality media like magazines, newspapers, books, TV and radio, and websites for regular updates. Importantly, second-guess the credibility of any generic source of financial knowledge by seeking advice from a trusted industry professional.
Start early
Expose your kids to the key elements of managing their finances like earning, spending, borrowing, investing and insuring while they are still at school. By doing this you'll equip them with some invaluable life skills. It's never too early or late to starting learning.