Trauma Insurance vs. TPD: What's the difference?
2017 -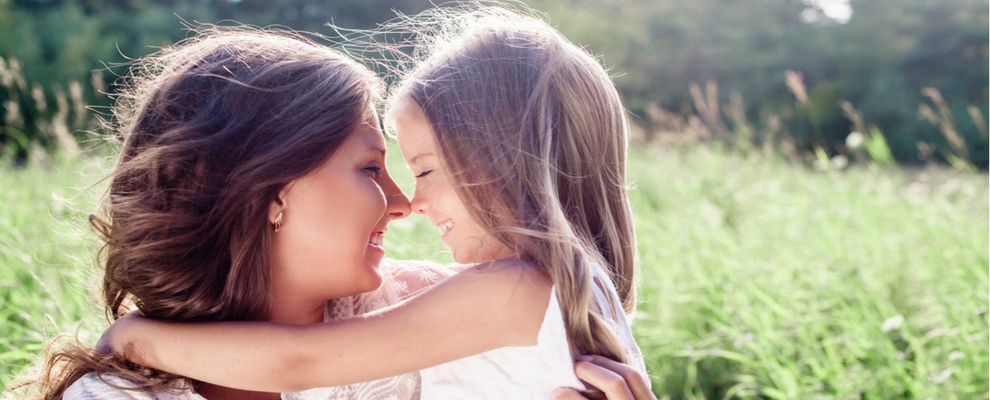 While Trauma Insurance and Total Permanent Disability (TPD) Insurance may sound similar, they're designed to support you through rather different circumstances, which is why many Australians have both forms of insurance.
If you were to suffer a serious accident or illness, it's important for you and your family to pour all of your energy into the task of getting better, rather than having to worry about bills piling up.
This is where Trauma Insurance, also known as Recovery or Critical Illness Insurance, comes in.
What is Trauma Insurance ?
Trauma insurance protects you if you become critically ill, such as cancer or a heart attack, or injured and require extensive medical treatment to recover.
TAL offers cover between $100k-$500k with a lump sum payment if you are diagnosed with a covered illness or injury. Importantly, it can also give you the financial breathing room to cut back on your hours at work so you can focus on your recovery.
TAL has three types of cover available under Recovery Insurance, allowing you to mix and match the cover you need to suit your circumstances.
The first is Critical Injury Cover which pays for support and treatment if you sustain a critical injury such as a major head trauma, severe burns, or you become permanently blind.
The second option is Critical Illness Cover. If you were to have a heart attack or stroke, develop alzheimers or a blood disorder, or need a major organ transplant, Critical Illness Cover allows you to pay for the medical treatment you would need to recover.
Thirdly, Cancer Cover is available to assist if you're diagnosed with certain cancers including melanoma, benign and malignant tumours, breast cancer and early stage prostate cancer.
Unfortunately though, despite the very best efforts of leading medical professionals, and your own sheer determination, there are some accidents and illnesses from which you can never recover.
In that case, you'll be glad to have taken out Total Permanent Disability Insurance.
What is Total Permanent Disability insurance (TPD) ?
A spinal cord injury, the loss of a limb in a car crash, or the onset of Motor Neurone Disease could mean you're unable to work again.
Without your income, where would your family be in terms of debt repayments, paying for in-home support, or simply covering the cost of living for the next 10, 20 or 50 years?
TPD Insurance is designed to address this. It replaces your income with up to $1.5 million in a lump sum amount if you become permanently disabled due to illness or accident and are unable to work.
Again, TAL has three different kinds of TPD Cover: Accident Cover, Illness Cover and Sports Cover.
Additionally, you can choose between a policy that covers you if you're unable to work in 'Any Occupation', or if you're unable to return to your 'Usual Occupation'.
The difference
In a nutshell, Trauma Insurance funds the costs associated with getting you better and back to work.
But if your accident or illness is so severe that you can never return to work, TPD Insurance will ensure you and your family maintain a good quality of life.
Because you never know what's around the corner, having both forms of insurance allows you to stop thinking about the 'what ifs' and embrace your much-loved Australian life.
For further help deciding which type of cover is right for you, visit our website.